At VinFreeCheck, we know how important it is to get all the information possible on a vehicle before buying it. We know because we've been there.
In 2008 John Balter was on the hunt for a reliable used car. After finding what he thought was a great deal, he ended up buying a 2007 Honda Civic. While he thought he got the deal of the century, after just a few weeks driving it around, he discovered that the transmission was busted.
When the mechanic wanted 10,000 dollars to replace the transmission, he knew he'd been swindled. He ended up scrapping the car and losing out on a ton of money. As he researched what he could've done to prevent this from happening, he found out that all he needed was to be able to run a salvage/VIN check.
But when he went to find out how he could do this for his future purchases, he was frustrated by the lack of options. Tons of sites claimed to provide "free" VIN checks but ended up trying to get him to pay after they only decoded the VIN.
Convinced that people had a right to know the history of the vehicle they were buying, for free, he founded VinFreeCheck. When John created VinFreeCheck, he pledged to ensure that car buyers across America and beyond would never get ripped off because they didn't have access to the information that they needed to make an informed decision. He researched and gained access to all the databases needed to run a VIN check and decided to give it people for FREE.
Since then, VinFreeCheck has provided over 100,000 FREE VIN checks. With tons of experience and a desire to give the buyers up-to-date information on the vehicle they are looking to purchase, there's no company more dedicated to providing as much information as possible to you for free.
A passion to keep people from being cheated is what sets VinFreeCheck apart from the pack. In 2019, John hired Marta Locker to be VinFreeCheck's marketing whiz and Miles Calder as the lead developer. This team of superstars has taken the idea of providing basic information to a potential buyer and transformed it into one of the premier VIN checking sites on the market today.
Take a glimpse into our team
The 3 leading members who kept VinFreeCheck going for 10 years!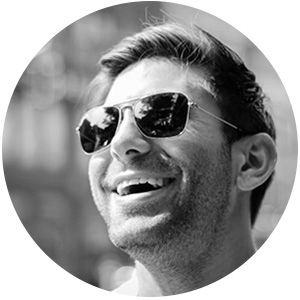 Founder of the VinFreeCheck
John also codes and maintain the million of VIN report database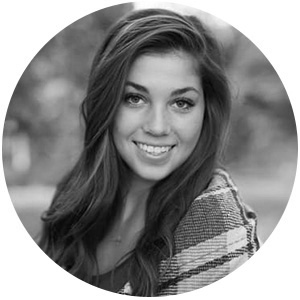 VinFreeCheck Marketing Chief
She writes and handle all the aspect of the marketing, and content writing in the site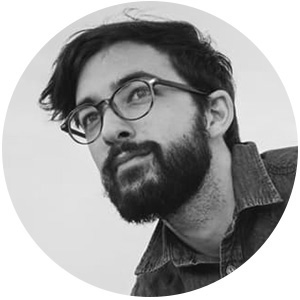 Lead Developer
The man who kept VFC website running smoothly for years. He is also a passionate WordPress developer.