Back in 2008, I was not aware of the importance of checking your VIN or what VIN is. Vehicle Identification Number (VIN) sounded so foreign to me. I was looking looking for a car found a Honda Civic 2007 for a good price. It felt like a great deal and I took the offer without doing a VIN check / inspection. Within the first few weeks, the car started making unsettling noises and I decided it was time to take it to the mechanic.
Turns out, the transmission was broken!
Well, being my regular naive self, I went around to get quotes to fix it. The cheapest was $10,000 for the car that I bought for $15,000. I gave up and declared the car to be salvage and off it goes. Got rid of it and never looked back.
If i could have run a simple junk/salvage vin check, this wouldn't have happened. That's how VinFreeCheck was created.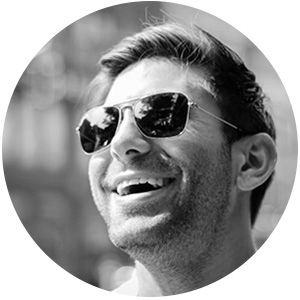 The Founder of the VinFreeCheck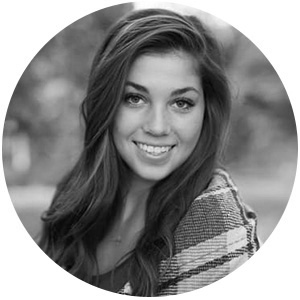 VinFreeCheck Marketing Whiz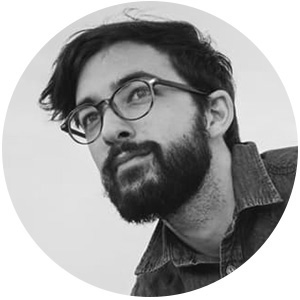 Our Dearest Lead Developer - who kept VFC engine running smoothly for years.