Vehicle Buying Guide
We understand that browsing the web and hopping from site to site can be tiring. As vehicle owners ourselves, we have a good idea of what you are looking for. Therefore, we decided to make your life easy by writing our own guides. We will be covering many common topics that you want to know about. Let our experts lead the way for you.
State Based Informational Guides
We have compiled a list of state specific guides for you. Feel free to check them out.
Everyone wants to be safe and secure whenever they are traveling somewhere. Nowadays, if you travel by road then you will feel that it's not that safe as it used to be before. There are many reasons for that, such...
These guides are compiled to help you in making your vehicle purchasing process easier.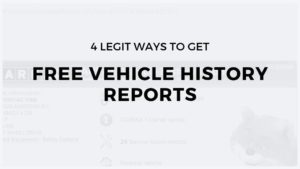 Buying a used vehicle is a great decision in today's economy. If you're shopping at the right place with the right guidance, you're sure to be able to find a wonderful vehicle to suit your needs- without having to sell off your house. There's a lot to consider when you're buying a used vehicle, though. If you don't do your homework, it can be a lengthy and even a costly experience. That's why it's so important to get the right information on your chosen vehicle … Read more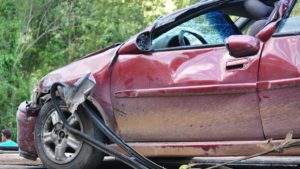 When a vehicle has been badly damaged due to an accident, repairs will cost more than the initial price tag, the insurer will calculate the remaining value and take possession of that vehicle. The insurer will then auction this vehicle to rebuilders or salvage companies. The vehicle will be issued with a red flag to warn prospective buyers that it has been declared valueless by the insurer. This is the vehicle with a red flag referred to as salvage title vehicle. In the United States, … Read more