Last Updated on June 4, 2020 by Jason Mason
In Washington State, when you buy a car, you must obtain the necessary documentation from the seller in order to register and tile the car in your name. You will need to obtain the vehicle title and bill of sale, and other documents to use when registering the car. Moreover, the vehicle must also pass a vehicle emission test before registering or titling it. After collecting all the required documentation, you can then proceed to register your vehicle with the Washington Department of Licensing (DOL). Your application will be processed and be issued with a new license plate for your vehicle.
Watch Out for Unlicensed Dealers
Washington Department of Licensing (DOL) warns its residents who conduct business with unlicensed dealers. These dealers are commonly known as curbstoners as they advertise and sell vehicles posing as private sellers. They transact their business from the street curb. The state warns residents to avoid these dealers because their sales are not protected. Notorious curbstoners normally sell salvage vehicles, roll back odometer reading and also do other forms of consumer fraud. If you suspect that you are dealing with a curbstoner, contact the DOL immediately.
Questions to Ask the Seller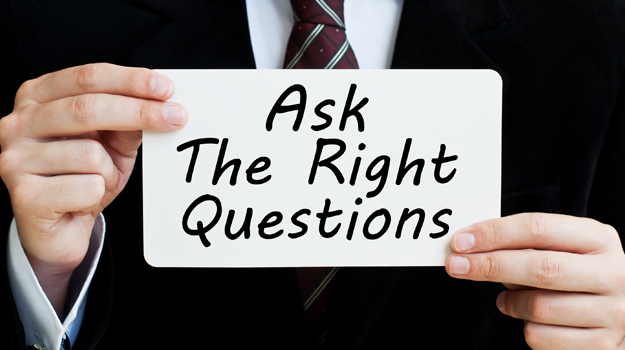 Department of Licensing (DOL) has provided a guide with tips that you can use when buying or selling your car. These helpful tips can help you know how to go about purchasing a car, equip you with enough information on important things to remember and help you know the processes and paperwork required in order to register and title the vehicle.
If you are purchasing a vehicle from a private seller; you should ask them a number of questions such as:
How long has the current owner had it?
What kind of operation has the car been used for?
What was the mileage the last time it was sold?
Why are they selling?
Has the vehicle been involved in an accident and was it repaired?
Is the title valid and up-to-date?
Are there parts or functions that need repair?
The DOL also recommends that you check the mechanical and computer systems before you purchase it. Other things to check include:
Doors and windows.
Seatbelts.
Lights, reverse lights, including signals, brake lights, and headlights.
Brakes.
Radiator and cooling system.
Oil.
Title Paperwork for Washington Car Buyers
If you purchase a vehicle from a dealer, they will process the paperwork required for registration and titling on your behalf. However, if you purchase it from a private dealer, you will need to process paperwork for vehicle registration and titling yourself. You will need to obtain the following from the seller:
Vehicle title, signed by you and seller with correct date.
Bill of sale. You and the seller must complete and sign Form TD-420-065 (Vessel Bill of Sale).
Odometer disclosure statement. The seller must fill this information on the title or on a separate paper.
Emissions certificate. If the car is registered in another state, you must obtain a valid emission certificate before titling and registering the car.
You have up to 15 days from the date of vehicle purchase to transfer the title to your name or face a fine of up to $125.
A bill of sale is required when titling or registering your newly acquired vehicle into your name. Plus, it is a valuable document that must be included in your records. You can use a bill of sale to defend yourself if an accusation on evading sales tax arises.
Washington Registration Paperwork
You can register your newly acquired car with the Washington Department of Licensing (DOL) in person or through mail by sending your application to the address listed on the form or Washington DOL official website. You will need the:
Bill of sale.
Vehicle title.
Odometer disclosure statement.
Your valid Washington driver's license.
Emissions Testing Report, if applicable.
Form TD-420-001 (Vehicle Certificate of Ownership (Title) Application). This form must be notarized and mailed together with your application.
Payment for taxes and fees.
How to Transfer the Vehicle Title
You will need the following to transfer the title to your name:
Title with the previous owner's release signature.
Completed Odometer Disclosure Statement. This form must be signed by both the seller and buyer. You this form from your local DOL Vehicle Licensing Office.
Bill of sale.
Emissions certificate.
If the title is missing, you may be required to submit Form TD-420-040 (Affidavit of Loss/Release of Interest) signed in the presence of a county auditor or a notary public. You have to transfer the title within 15 days from the purchase date or face a fine of up to $125.
What if the seller does not have the title?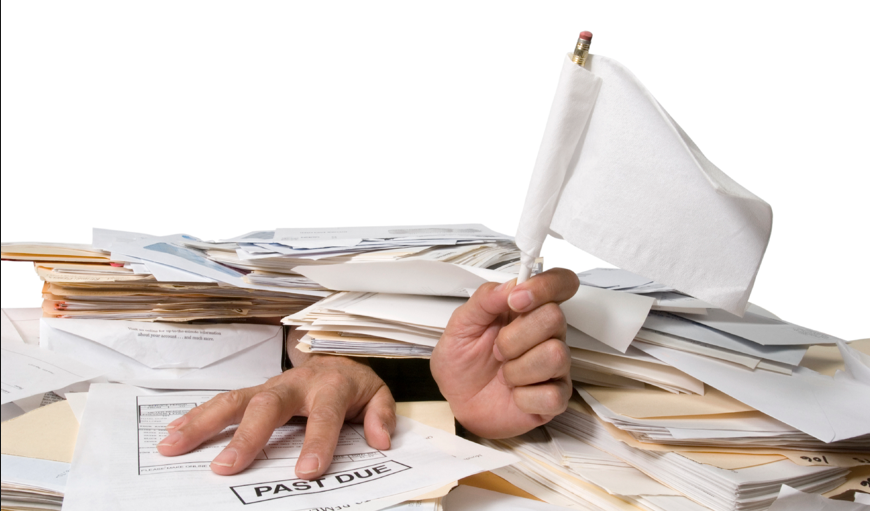 A title is not necessary when registering or titling your car. But, it is risky to purchase a car without a title. You might need this document as proof of ownership if you are grilled on the legality of the vehicle purchased. You must therefore ask the seller, to give you a title whenever you are purchasing a car.
If the document is missing, damaged or lost, ask the seller to apply for a duplicate copy for you. They can visit the nearest Quick Title office to apply for one (quick title). The fee for a quick title is $50. A quick title is given to the vehicle owner on the spot.
Required taxes and fees
Use sales tax which varies by county.
An additional 0.3% vehicle sales tax or use tax.
$25.50 title transfer fee.
Vehicle registration fee which varies by vehicle weight and type.
After submitting all the required documentation and paying all the required taxes and fees, you will be issued with new license plates within 10 weeks.
Avoiding Fraud When Buying a Car
There are a lot of car frauds happening in Washington. You must know how to avoid these frauds. First, you must hire a qualified mechanic to inspect the car before purchase. Ask him to determine whether the vehicle has been tampered with.
They will also help you verify the authenticity of paperwork obtained from the seller. For instance, ask them to verify the VIN number on the vehicle and other several things. You also need to request a vehicle history report of the car you are purchasing. Based on the VIN, you can check a vehicle's accident history, ownership history, repair history or odometer reading. This report can protect you from becoming a victim of car frauds.