Last Updated on August 5, 2021 by Jason Mason
Most teenagers can't wait to get behind the wheel of their first automobile. When it's time for teens to get into their first vehicle, lots of things need to be considered. First, the vehicle should be safe. Also, it should be reliable and easy to drive. Finally, this first vehicle should be reliable. With that in mind, here's a look at the top eight vehicles that are ideal for teen drivers.
What criteria is used to find the best and safest cars for teen drivers
In order to determine the best vehicles for teen drivers, we have filtered down the entire universe of available vehicles through four important criteria. Each of these criteria ensures that each vehicle is above average when it comes to safety and reliability:
Good reliability – Each vehicle has a record of above average reliability compared to its peers, in its respective category.
Standard electronic stability control – Each vehicle also comes standard with Electronic Stability Control (ESC). This important safety feature is standard on all vehicles after 2012. However, any vehicle on this list prior to 2012 will also have ESC as standard.
High Crashworthiness test scores – All vehicles have good or better ratings in the following five IIHS crashworthiness tests: front, side, roof strength, side overlap, and head restraints. Also, all vehicles have at least four out of five stars from the NHTSA (National Highway Traffic Safety Administration).
Dry braking distance of less than 145 feet – Each vehicle can come to a full stop, from 60 miles per hour, in 145 feet or less in dry road conditions.
1). Mazda3 Sedan or Hatchback (2012-2013)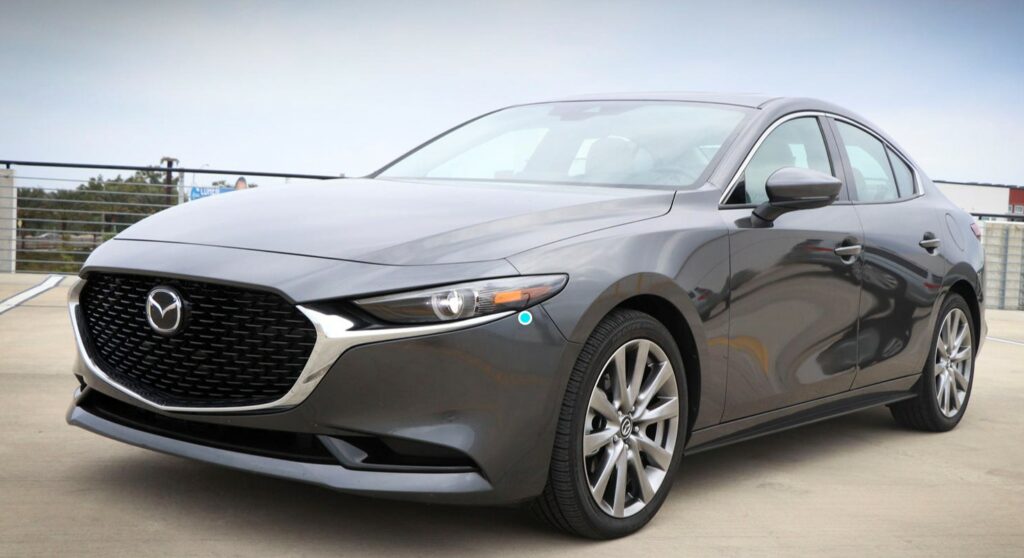 Average price: $6,400
The Mazda3 sedan or hatchback makes the list as the most affordable choice of the eight vehicles that passed the safety and reliability criteria. That means that you can spend well under $10,000 and rest assured that teen drivers will have a good vehicle. Also, the Mazda3 has excellent fuel economy ratings as well as attractive styling both inside and out. The Mazda3 is not the fastest vehicle on the list. However, that may be a good thing for a new teen driver.
2). Honda Civic (2012-2015)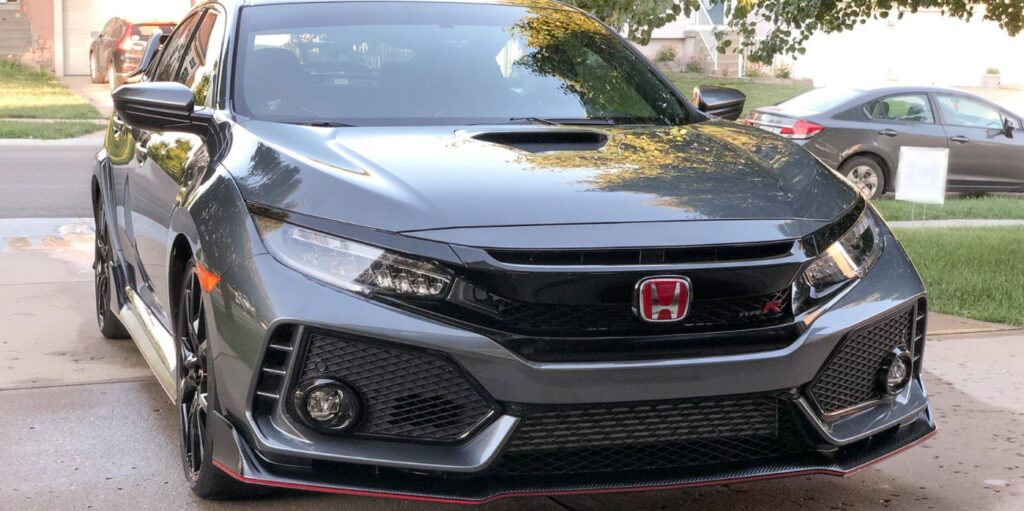 Average price: $6,900
Many new teens get a Honda Civic as a new vehicle. They are a popular choice for teens because of the vehicle's sporty style and easy to use control. Honda Civics are also known for their top track record when it comes to reliability. When shopping for a used Civic, you should be aware that many older models are modified with upgrades to their appearance and performance.
3). Toyota Corolla (2014 or newer)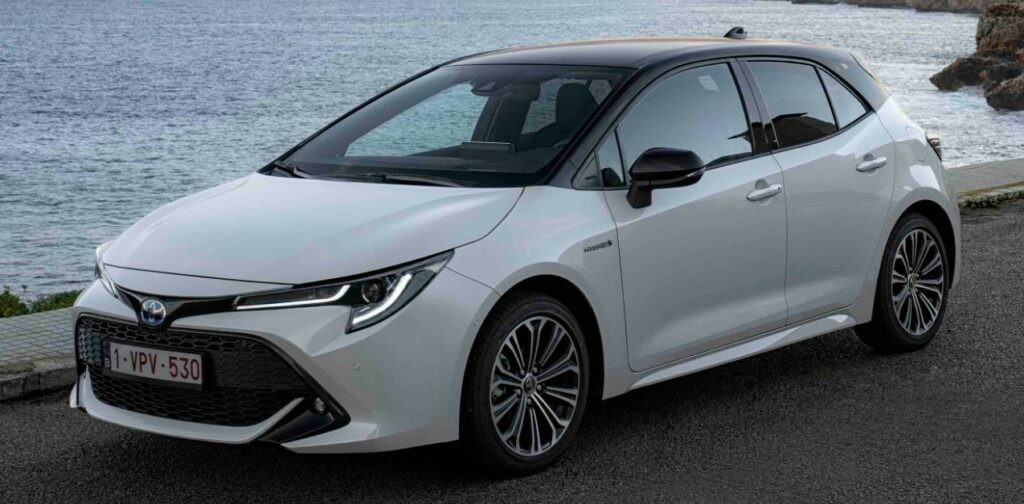 Average price: $10,300
A used Toyota Corolla is usually going to be among the most expensive used small cars that you will find at a vehicle lot. However, you get almost bulletproof reliability when you buy a Toyota Corolla. With the proper maintenance, you can easily get well over 200,000 miles from this top selling small sedan. Also, the Toyota Corolla is inexpensive to repair due to its easy parts availability.
4). Toyota Camry (2012 and newer)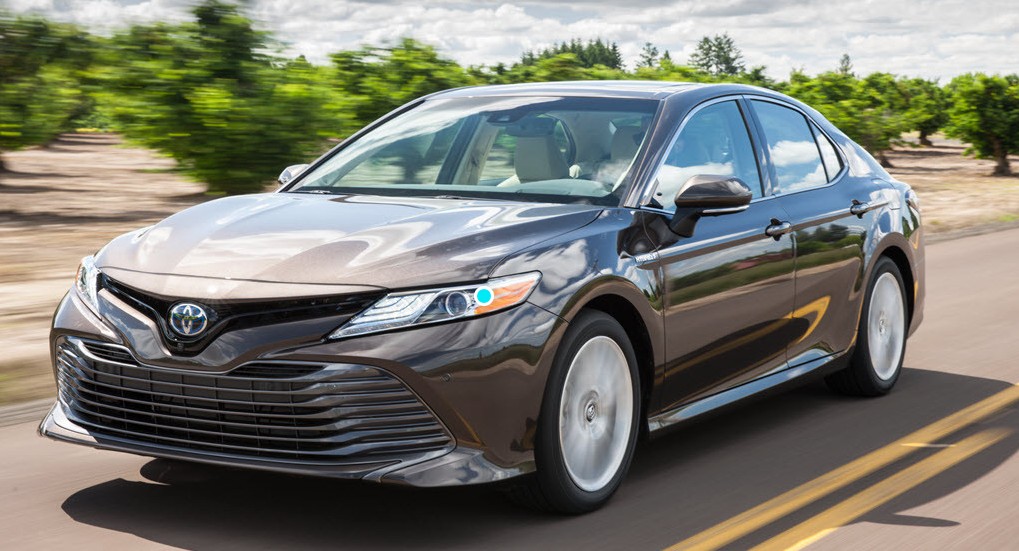 Average price: $9,000
If a teen driver is looking for something a little larger, then a used Toyota Camry is the way to go. Much like the small sibling Corolla, the Toyota Camry is known for its legendary reliability. You can be sure that a teen driver will get lots of worry free miles with the proper maintenance on a Camry. The only downside is that some older Camry models may appear bland by teenage standards.
5). Honda Accord (2012 or newer)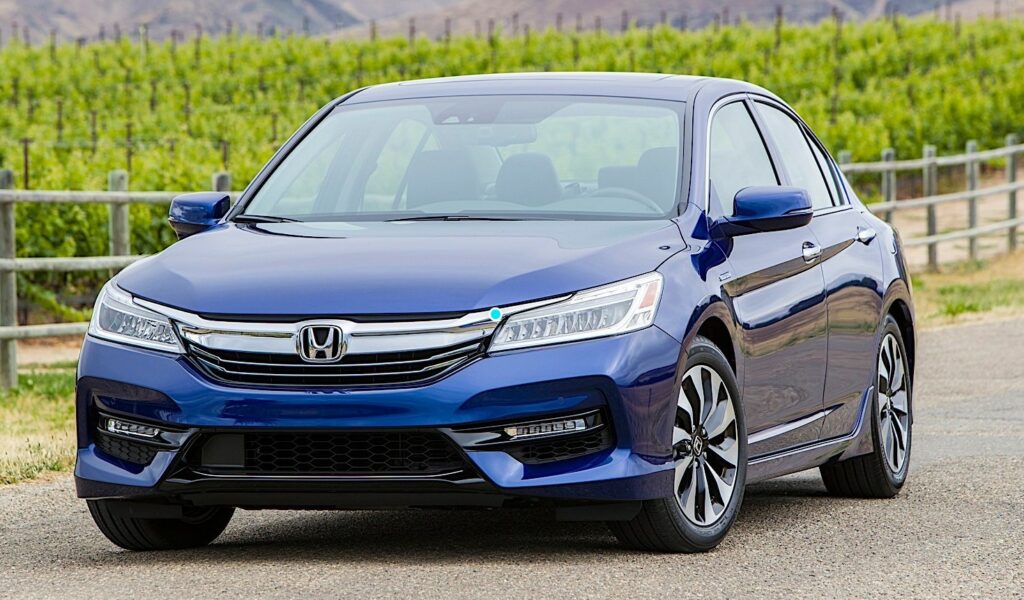 Average price: $9,300
The other mid-size sedan that is recommended for teen drivers is the top selling Honda Accord. Much like the Toyota Camry, the Accord offers some of the best reliability of non-luxury used vehicles. Also, the Accord's style tends to skew younger than the Camry. Therefore, if appearance and style is an issue, then a used Honda Accord may be the way to go.
6). Toyota RAV4 (2013 – 2014)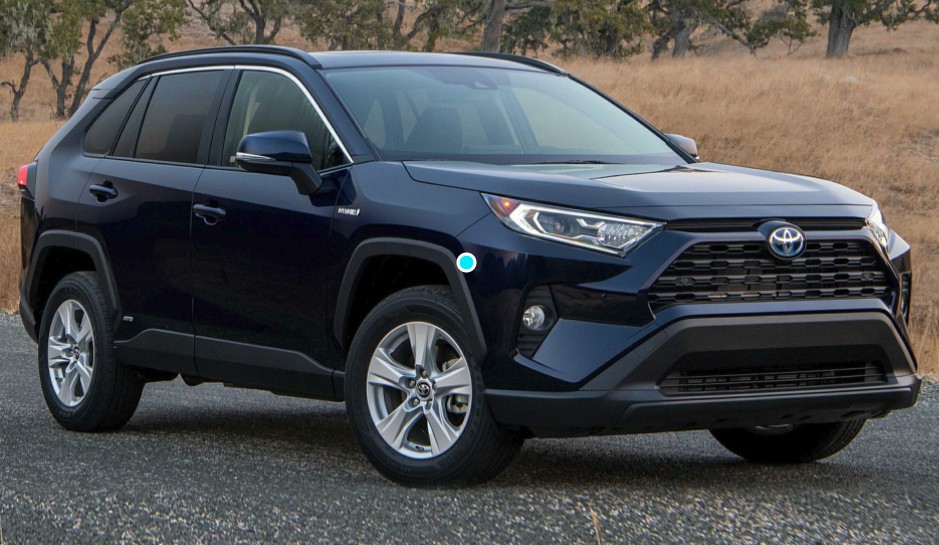 Average price: $12,164
If a teen driver wants to get a small SUV, then there is really one top choice out there – the Toyota RAV4. Even a nearly ten year old RAV4 will give a teen driver several excellent years of reliability. Sure, the RAV4 may seem like a "mom SUV." However, a teen driver can make some simple modifications to make this small SUV truly their own.
7). Acura RDX (2013 – 2016)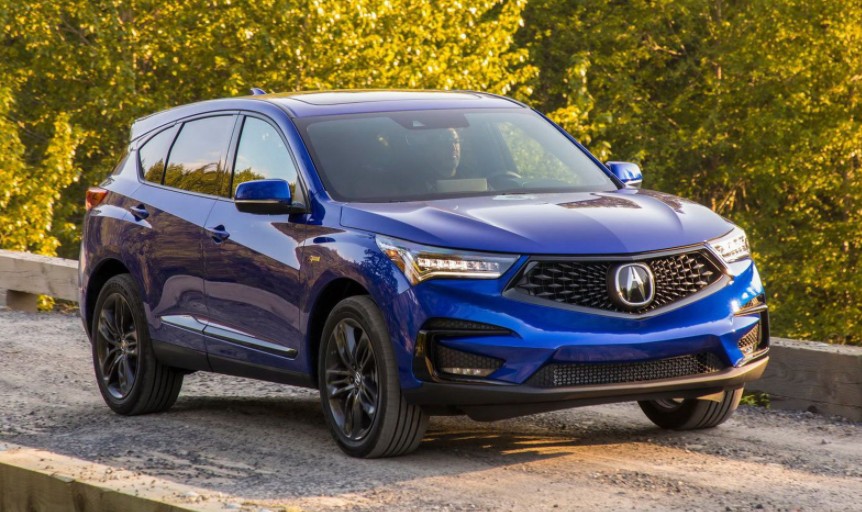 Average price: $13,661
The Acura RDX is the only luxury model on the list. This small luxury SUV is well priced and comes from the Honda family of vehicles. That means that the RDX offers higher than average reliability. Also, the interior trim and features are among the best of all the vehicles on this list. If a teen driver wants to cruise in style, then the Acura RDX is the way to go.
8). Ford Edge (2014 – 2015)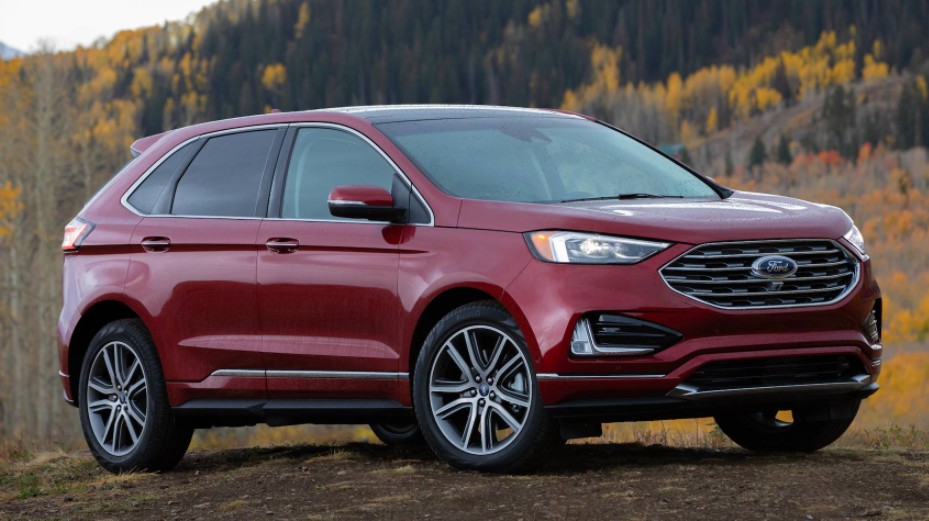 Average price: $11,104
The Ford Edge is the affordable choice when it comes to a safe and reliable used small SUV for teen drivers. Also, the Edge provides the most youthful style of all small SUVs that meet the list criteria. The Edge is also inexpensive to maintain and offers an excellent amount of cargo space. Teens that want to go on road trips, will likely want to check out and test drive a used Ford Edge.
Tips for shopping for a used vehicle for teens
Before you shop for that used teen car, keep in mind these helpful tips that will make the shopping experience easier:
Carefully consider the mileage of the vehicle – A vehicle with the same model year can vary if one vehicle has 30,000 more miles on it. Aim for a used vehicle with low milage.
Get the vehicle history report – Ask for a vehicle history report from the dealer to see if the vehicle has been in any accidents. Also, a vehicle history report will allow you to check the ownership history.
Ask if the car has been pre-inspected – Usually, a used vehicle dealer will pre-inspect the vehicle. Ask what criteria they use to inspect the vehicle before it is placed for sale.
Consider the added expense when budgeting for a used vehicle – Be sure to factor in the cost of insurance, fuel and maintenance when creating your vehicle budget.
Find the best used teen car
Selecting the right used car for a teen is an important choice. Therefore, it is a good idea to do as much research as possible before making a final purchasing decision. With the right vehicle, a teen will have a safe and fun time in their first vehicle.