Last Updated on January 30, 2023 by Calvyn Ee
If you want more options, a better deal or you're looking for a specific model and make, you might want to go out of state to buy a car. Maybe you went online and found out that what you're looking for is a state away or two.
However, you still have to consider several essential things if you want to make an intelligent choice and get the best value. This way, you'll gain peace of mind and perhaps keep the car with you for many years to come (with no regrets and no immediate replacement).
1. Does your state allow you to drive the car?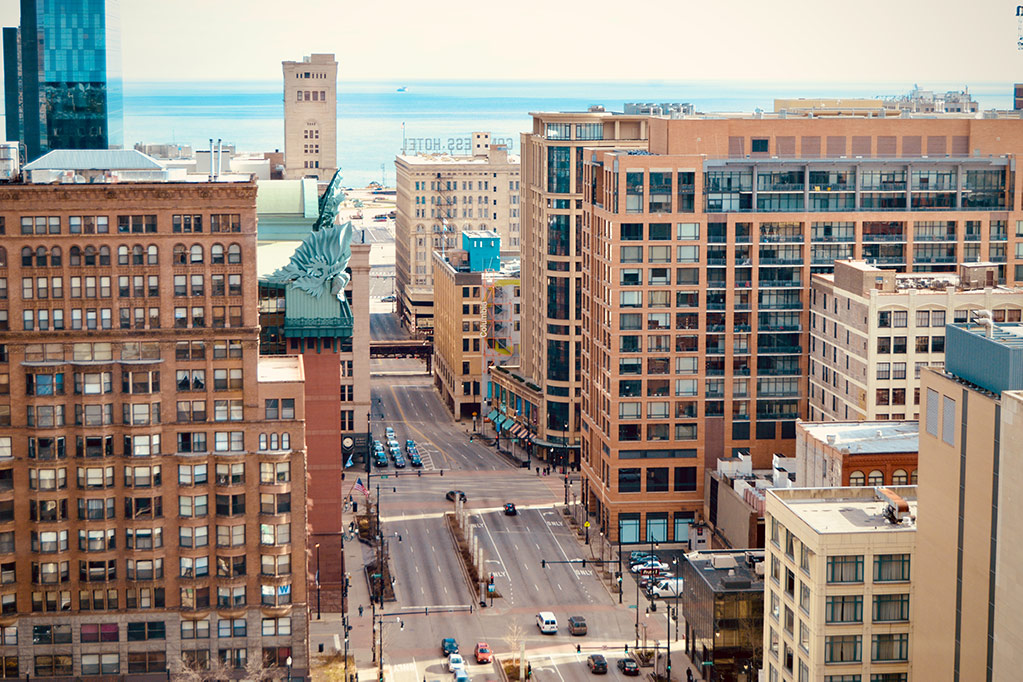 First, make sure that the car will meet your state's requirements. That's because different states have different inspection requirements, especially regarding emissions. Some states might have a stricter set of requirements due to new regulations about clean air and climate change.
When you walk into a dealership or find something online, one of the first questions you ask is if it meets your state's inspection requirements. This detail will be essential in vehicle registration and other paperwork (as well as becoming allowed to drive the car in your state in the first place).
2. Is it really a good deal?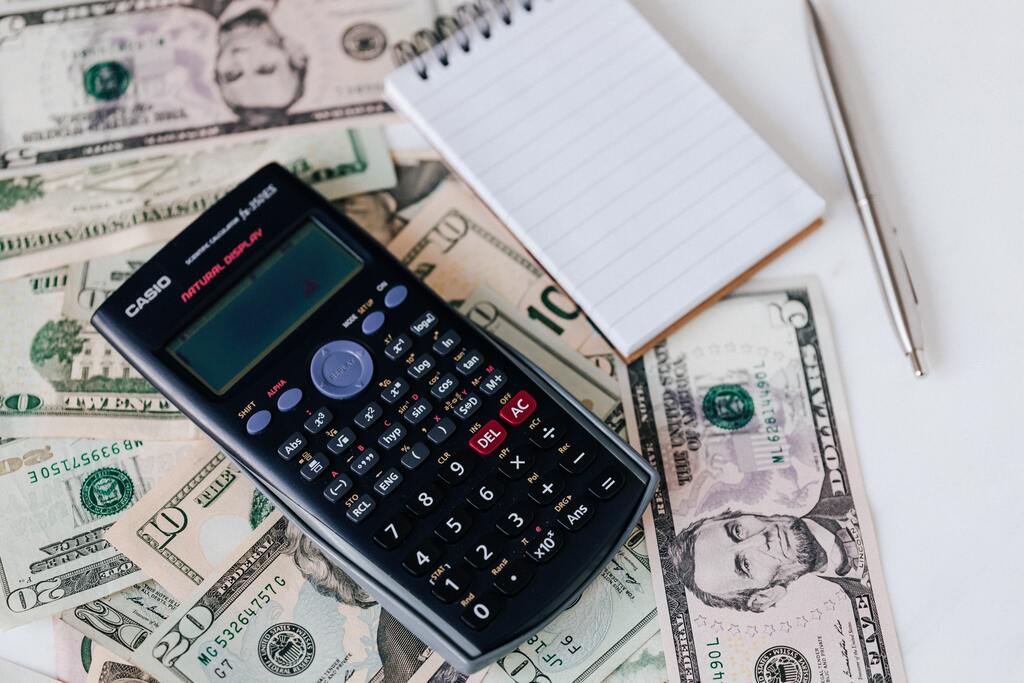 Once you're sure that the car is allowed in your state, the next step is to know if it's a good deal (or something much better than what's available in your own state). You don't want to waste time going somewhere two or three states away only to discover that it's a lot more expensive than what's being offered in your area. This applies when the car you want is available both in and out of your state or if you want to trade your old one that better matches your present requirements.
How do you know if it's a good deal? Aside from the purchase price, you also have to check the taxes and insurance costs. This could be higher or lower, depending on your state. There might also be other fees you're unaware of, such as transport, delivery, and permit costs.
3. Does the car have a good history?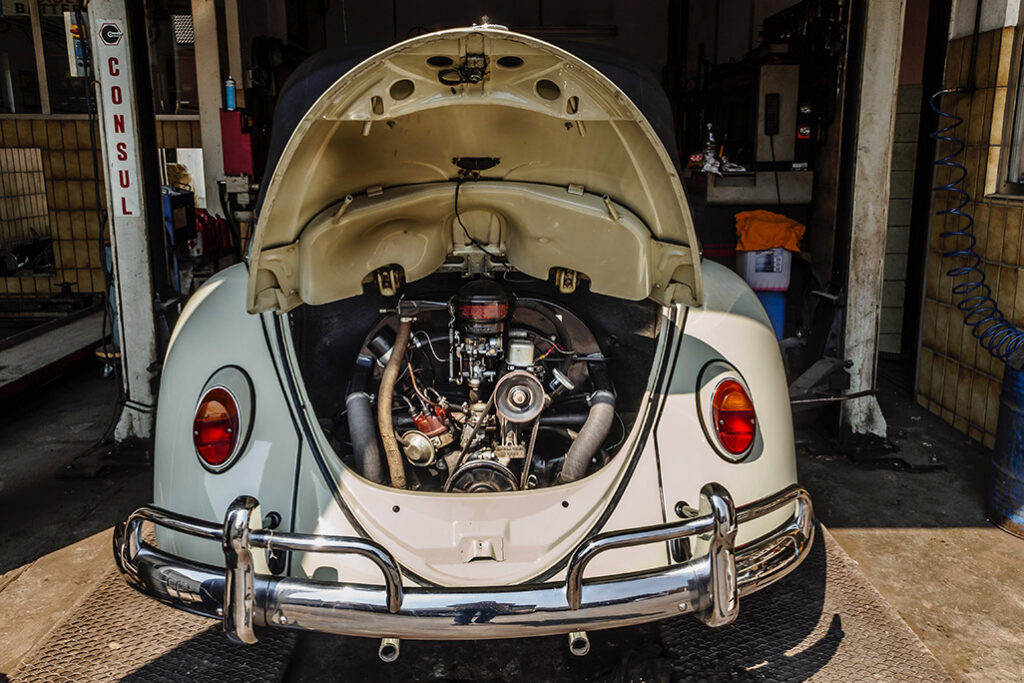 If you're looking for a used car, conduct a VIN check and get its history of accidents and major repairs as well as its maintenance logs (e.g. was the car properly and promptly serviced?). You want to make sure that the car is still in good condition before you buy it and get on the road.
Reading the vehicle history report will give you a quick idea and feel about the car. Many vehicles have already gone through accidents and repairs (and it might be hard to find one with a totally clean history). However, a single detail can instantly change your mind about whether to buy the car or not. For example, if the car was involved in a major car crash or you noticed that it has been frequently going in and out of auto repair, you might want to think twice.
4. Will it pass an actual inspection?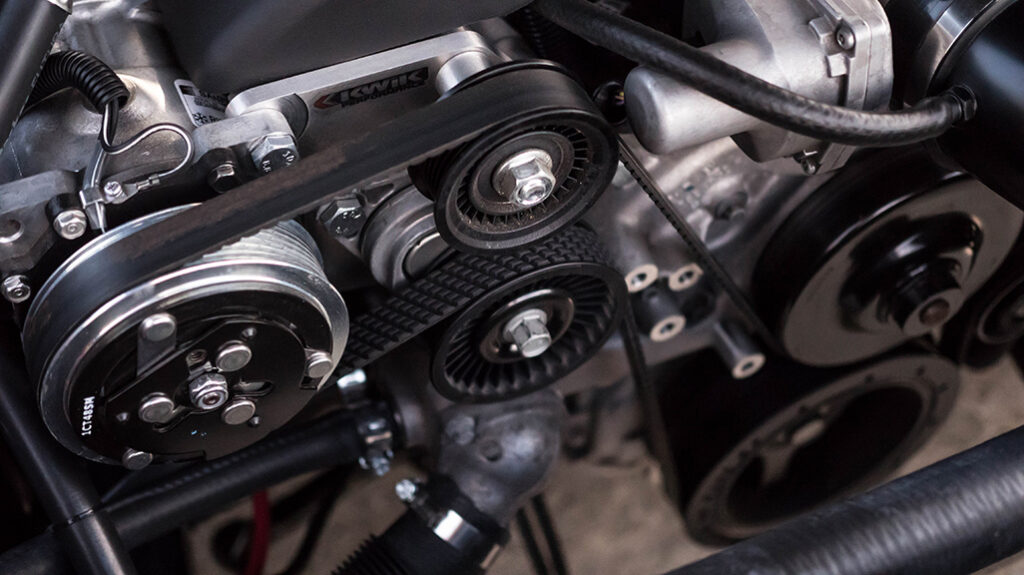 Vehicle history reports don't tell you everything, which is why you should have an independent mechanic with you to inspect the car and see if there are any problems.
Perhaps the vehicle incurred damages right after a repair or a recent inspection. Or, the car got stuck in dealerships for too long (and got exposed too much to heat, cold, and rain) and it suffered significant deterioration. It's also possible that the previous car owner didn't bother to get the vehicle repaired after an incident because they were planning to sell it anyway.
Whichever is the reason, it's still up to you to find out the truth. An independent mechanic can help you with that especially when it comes to spotting potentially expensive problems. If these problems are present, you would most likely shoulder the repair costs, and the savings you thought you were hoping to gain will be gone. Bringing a mechanic with you or asking a local mobile mechanic to come to the dealership is an extra cost but it will help you avoid a potentially expensive mistake and a mountain of inconveniences down the road.
5. Is it really worth it to go out of state?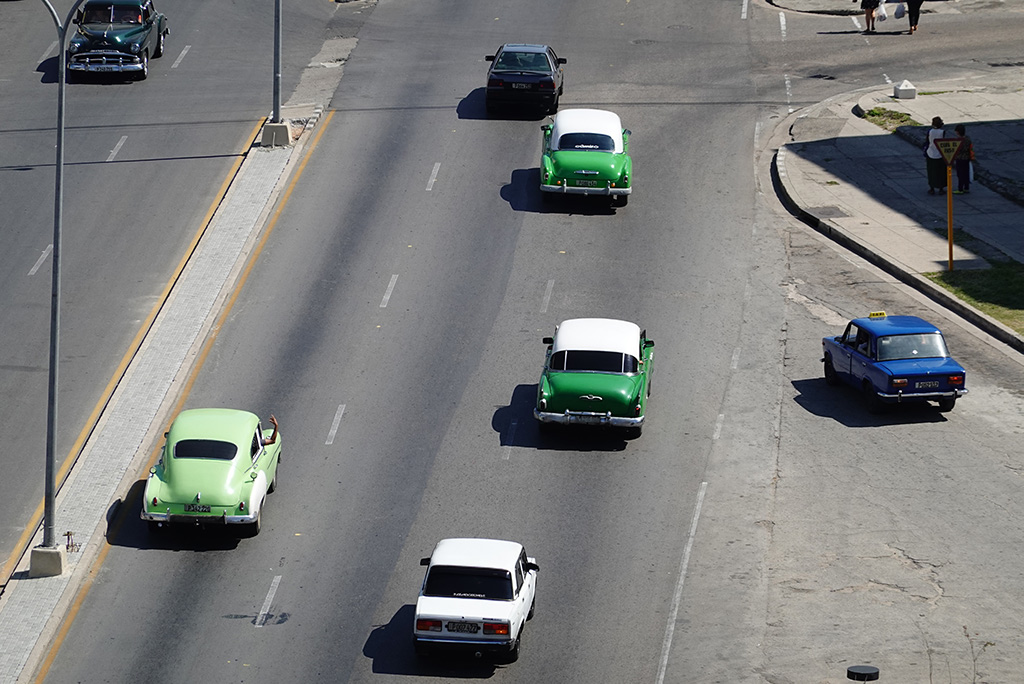 If you're picky and you don't find extra paperwork to be an issue (and the dealership offers excellent financing that beats your bank), it's really worth it going out of state. Keep in mind though that the paperwork can get messy, confusing, and time-consuming. You will have to work on documents that require processing and approval from two states (where you're located and where the car is coming from).
If it's your first car purchase, be ready for the paperwork and logistics. Depending on where the car you want is located (e.g. perhaps you need to fly in if it's far), you also have to consider the number of days you'll spend on travel and an actual visit to the dealership.
To save some time, it helps if the salesperson shows you a live walkthrough of the vehicle beforehand, and a video call will really help here. After the walkthrough, you can then ask the salesperson to show a specific part or section of the vehicle. It's good to explore the vehicle thoroughly even if it's just through a video call so that you can decide early on if it's really right for you, instead of flying in and realizing that you don't want it.
The extra costs, effort, and time will all be worth it if you've already set your mind on a specific car and you're not considering other alternatives. After all, you'll be driving the car for the next few years. A few days of necessary inconvenience won't matter compared to the years the car will be your road companion.
Paying attention to detail is crucial
Getting the best deal is about spending extra time and effort on studying and comparing the details and offers. Keep in mind here that it's not just about saving money. It's also about gaining peace of mind about your choice. It's especially the case when the car will be your daily companion for years to come. You want to make sure that it's safe to drive and that you also save money that you can potentially spend on other things that matter to you.