Last Updated on July 16, 2021 by Jason Mason
Having a car is an important necessity. Whether you want to get groceries, pick your kids from school or just head to office, a car is something you can rely on. So buying a vehicle for yourself can be one of the most important purchases in your life. When it comes to making automobile purchases, buying a used car can be one great option. Not only it allows you to get a car of your choice, but you can land a great deal with a price that's in your budget. So what's better? Spending thousands of dollars on a brand new car or getting a used car that's in a great condition, we prefer the latter.
Be Alert to Avoid Used Car Frauds
When it comes to purchasing a used vehicle, it is important to be aware of used car frauds. The car dealer you decide to purchase from may scam you with a vehicle that's not in the best of condition. So it is important to make an informed decision when paying for a used car. You need to do your due diligence before you finally decide to get that car home.
Many a time vehicles aren't in the right condition to be sold, but car dealers hide the shortcomings of the car just so they can make a good amount of money from it. However, this can be a big trouble for you in the future. For instance, if the car dealer hides a big damage that occurred to the car and has affected its overall condition, you certainly will face inconvenience with that car in the future.
There are different types of used car frauds that you should be aware of in order to make a good purchase. Some of the common frauds and how they can be avoided are listed below.
Used Car Frauds and Tips to Avoid It
Odometer Fraud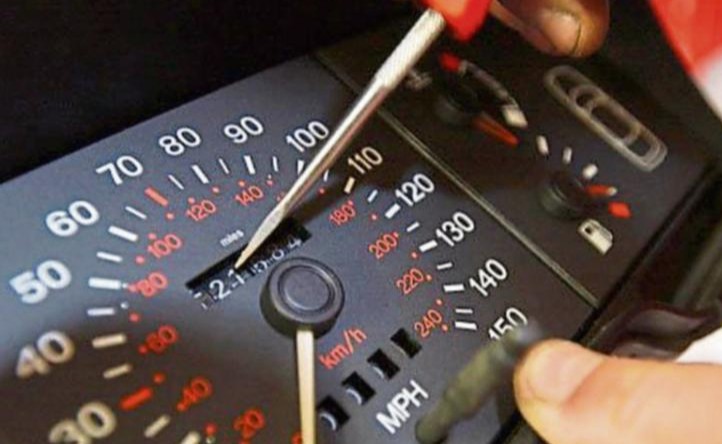 One thing that will definitely attract you when it comes to buying a pre-owned car is its mileage. Buyers go for a car that has a low mileage reading when compared to one that has a high reading. Sellers know this well and thus they can easily doctor the odometer readings to show you a mileage that's very low. A car that has run for just a few miles will undoubtedly have a price that's high.
If you're wondering how the readings can be altered, the old model cars were reversed in order to show a low reading. Today the digital odometers can easily be reversed with the help of technology. Wondering how you can avoid such fraud? You can simply check the vehicles VIN check report, the services that were made to the vehicle and any titles transfer to cross check the mileage on the odometer. Another way is to just use your senses to understand the wear and tear on the steering wheel, brake pedal and car seats.
Air Conditioner Fraud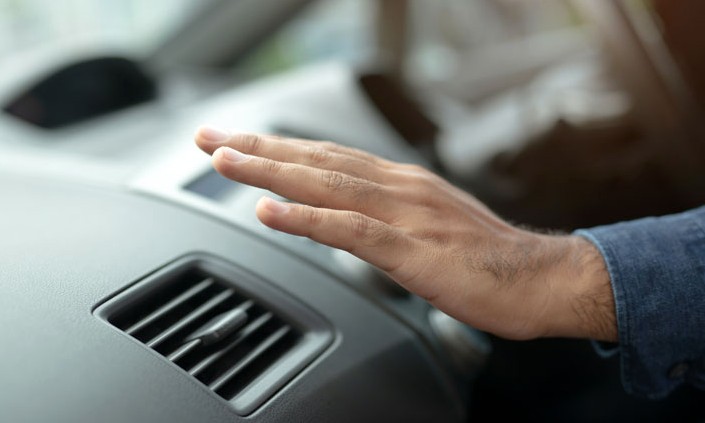 When visiting a used car dealer, you will come across cars that may have a tag along the lines of 'Just Needs Freon' or 'A/C Needs Recharge' this is an indicator that the Air Conditioner of the car isn't working. If the car is low on refrigerant, it may mean that there are leaks in the system. So no matter how many times you add a new refrigerant, it'll only be great for a while and then eventually the cooling will stop.
Although there are a lot of air conditioner kits that help you add refrigerant into the system, it'll only be of use if the leak is repaired. It is important to assess such cars keenly and get any excess work done before you make the big purchase, else you will be in for a loss.
Stolen Cars Fraud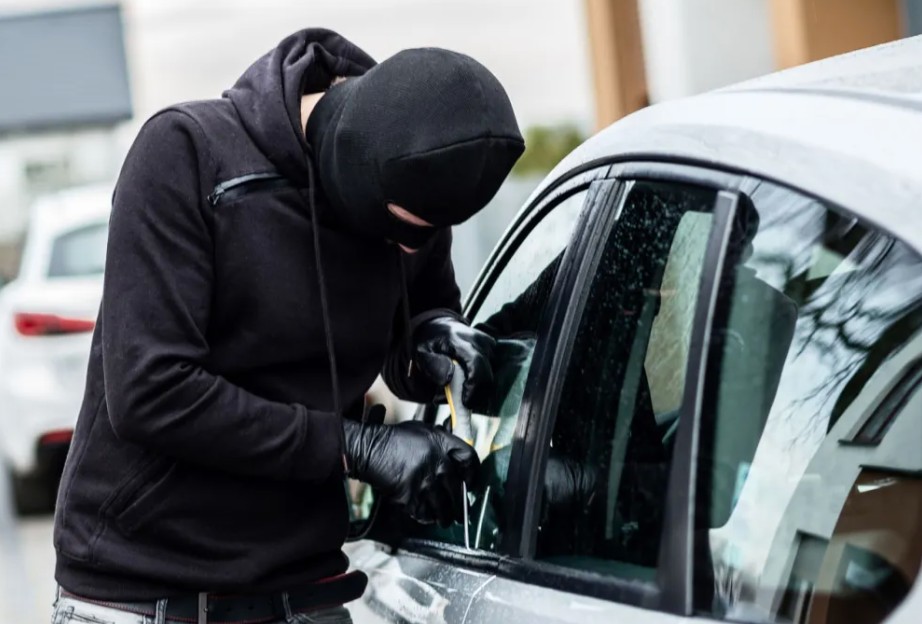 There are quite several cases where cars stolen in a state were sold in another. Car dealers may often show you vehicles whose price is too good to be true. But it'll only be because it's stolen and they want to make quick money out of it. Therefore, it is crucial to get the car VIN check report before buying it.
Whenever a car is stolen, it is definitely going to be mentioned in the report. If the owner finds it later you obviously have to give them the car back and it can be a great loss of money for you. Thus getting the VIN report can definitely save you from facing consequences in the near future. You can also ask for seller's identity and match it with the information on vehicle registration form to confirm it's their car.
The Title Fraud
In case a car has been in a major accident or calamity like floods or fire and gets damaged to a higher degree, then it is given a 'salvage' title. This title means that the car was destroyed to a very large extent and isn't in a drivable condition. However, dealers often take such cars to another state and issue a new title. The damage is often unclear as the dealers may repair it externally. Thus a new title gets issued and buyers often give into this fraud because of the change of titles. Purchasing such car means you have to deal with loss in the future as you may have to repair the parts quite often.
Takeaway
One way to stay away from such cars is to get a VIN check report. This report gives you a greater insight on the condition of the car, how many accidents it has been in and what its current condition is. Thus, it can save you a good amount of money when purchasing used cars.
Getting a used car for yourself can definitely be one great thing. However, it is crucial to understand various frauds you may have to deal with when you decide to buy one. It is important to be informed about the above mentioned frauds and do a complete due diligence before you get your hands on the car. It will avoid you any trouble in the future and you can also get a car that's perfect for you.