Selling a car can be a complex – dare we say, mind-boggling – process, especially if this is your first time selling one. Maybe you're selling it for a new car or need some extra cash. Whatever the reasons, you'd have options on how you want to sell your car. Given the right amount of preparation, you can easily enjoy a smooth and successful sale for a good price.
Our helpful guide will walk you through everything you need to know about selling a car, from the different selling options to the necessary paperwork needed, vehicle inspections, safety precautions, and more.
Know Your Car's Value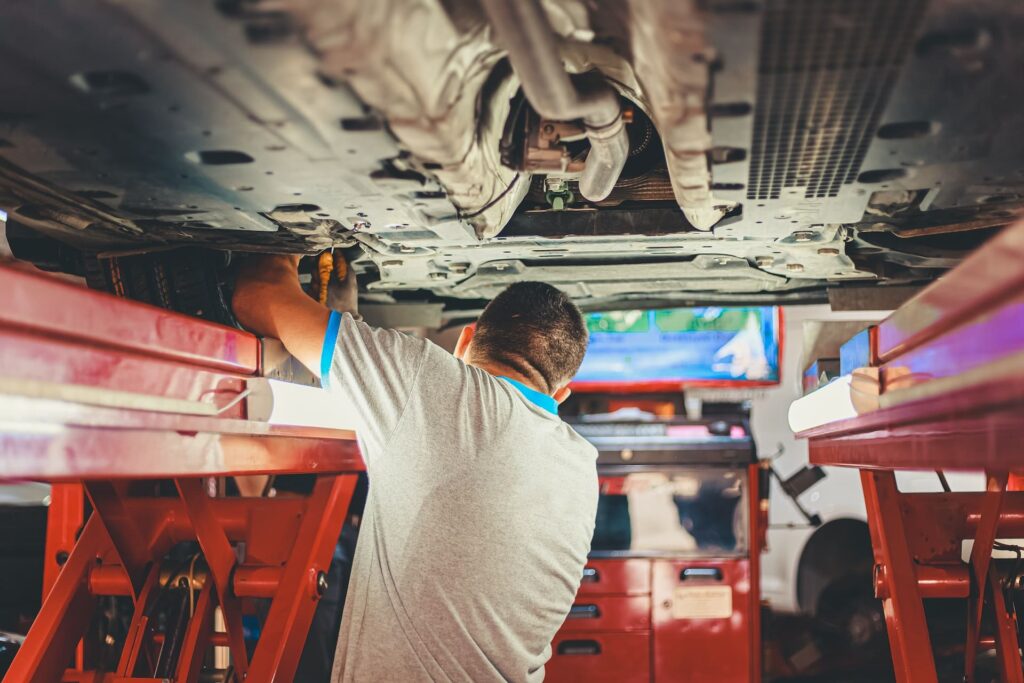 It's easy to assume that your old car will fetch a good price on the market, but that's further from the truth. Market prices are determined not only by the car's age but by various other factors such as its mileage, overall condition, and history of use. For example, some buyers might immediately lose interest if your car has been in a few scrapes. Value goes beyond just the nostalgic value you attach to your car.
To figure out the accurate value of your car, consider the following options:
Utilize online valuation tools that Edmunds or Kelley Blue Book provide to get an estimated sale price based on comparable vehicles in your area
Get an independent mechanic to assess your car's condition and know what needs fixing
Consider your specific make and model's sales seasonality and local or regional demand
Look around local listings and how much similar vehicles are going for in your local area (or even around the state)
Be realistic when negotiating. If a buyer gives a reasonable price, be prepared to agree to it. If they opt for the lowest acceptable offer, be prepared to move on
Knowing your car's value will help you set a realistic price for the sale, hopefully attracting an interested buyer.
Know Your Selling Options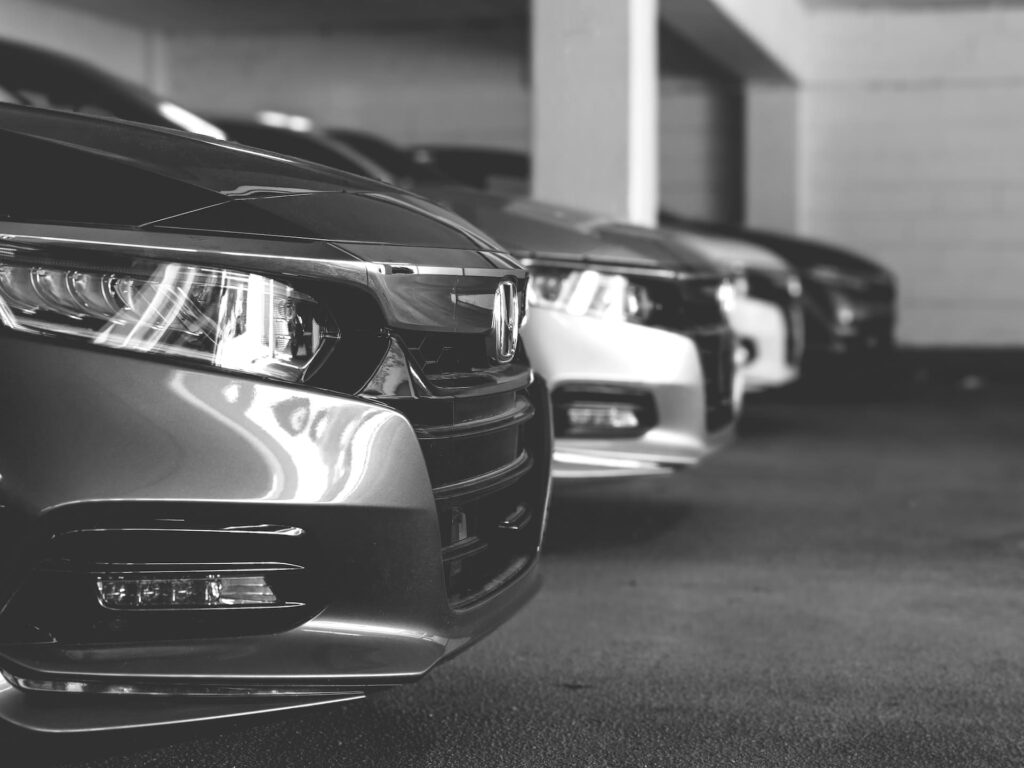 When it comes to selling your car, you have three options to choose from.
Auto dealership: This is the most straightforward and convenient option: they'll help you with most of the paperwork and handle the selling process on your behalf. The one downside is that you might not get a very high price for your car than if you sold it yourself.
Private sale: You could always sell your car directly to a private buyer, giving you room to negotiate the price and earn a little extra. But private sales need a lot of effort on your part: you'd have to think about advertising the sale, finding out what paperwork you need (it varies from state to state), and making sure the vehicle is in good condition before the sale – after all, you don't want to be accused of selling a lemon!
Cash-for-car companies: These companies offer instant cash for your vehicle based on its specifications; Carvana, Vroom, and Shift are some options. This option is ideal for a quick and convenient sale without spending too much time and effort, but you also won't always get a good rate for your sold car. And unlike what is advertised, you might not get the funds immediately after the sale is finalized.
Take some time to determine which option is the best for you, especially if you want to get the most out of the sale.
Leverage Sale Opportunities
Your research shouldn't solely be focused on how to sell a car but also on when to sell a car and even who you're selling to – among other questions you should ask yourself. You might notice certain vehicles are more in-demand at certain times of the year, with influencing factors including weather conditions and tax rebate season. Some cars may be more in-demand in rural areas, while others fare better in towns and cities. All these trends can vary greatly from locality to locality, so knowing all this is already half the battle won!
You can also spruce up the car's selling value by giving it a thorough makeover. Giving it a thorough cleaning can help improve its overall appearance, especially if you can restore it to as close to its original condition as possible. You could also buy new vehicle mats, a fresh set of tires, and even professional detailing to enhance its looks further. Just ensure you don't go overboard with it, or you might not get back what you've spent from the sale.
Clear Out the Car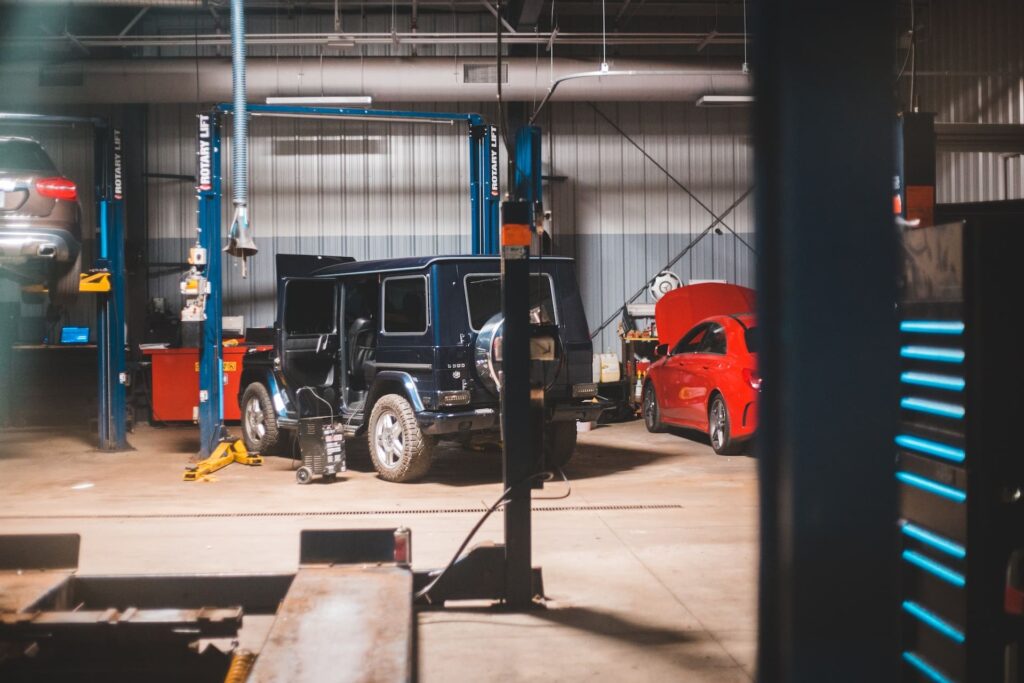 Sometimes, we forget a few things in anticipation of selling our car. However, the one thing you must remember at all times is to remove any traces of personal information you might have left inside the car's various nooks and crannies. It's not just utility bills and sensitive personal records but also includes your electronic trail: locations recorded in your vehicle's navigation system, passwords, any personal identifiers, and even active subscriptions tied to the car.
Double-check that you've done all these things before proceeding with the sale.
Paperwork, Paperwork, and Paperwork
If you're selling through a dealership or to a cash-for-cars company, paperwork is one thing you won't really need to worry about. If you're selling in a private sale, you must have all the relevant documentation ready. Most states will have different requirements for documentation, but you should generally have the following:
The vehicle title
A bill of sale
An odometer certification (to prevent odometer fraud, which is a federal offense)
A safety inspection (to make sure the vehicle is safe to operate)
An emissions inspection (for specific areas that restrict the use of specific types of vehicles)
Warranty documents (if applicable)
It's also good to find out if your state may have other conditions for a private sale. For example, if you're selling to an out-of-state buyer, there may be other documents you need to provide to the state, such as a title transfer application form.
As a sign of trust, you can give potential buyers a copy of the vehicle's history report for their perusal. Some may be a little more skeptical and might ask for a test drive or an independent check by another mechanic, but their caution is understandable.
Be sure also to settle any outstanding debts or liens on the vehicle. Not doing so and proceeding with the sale can eventually land you into a lot of legal trouble!
Promote the Sale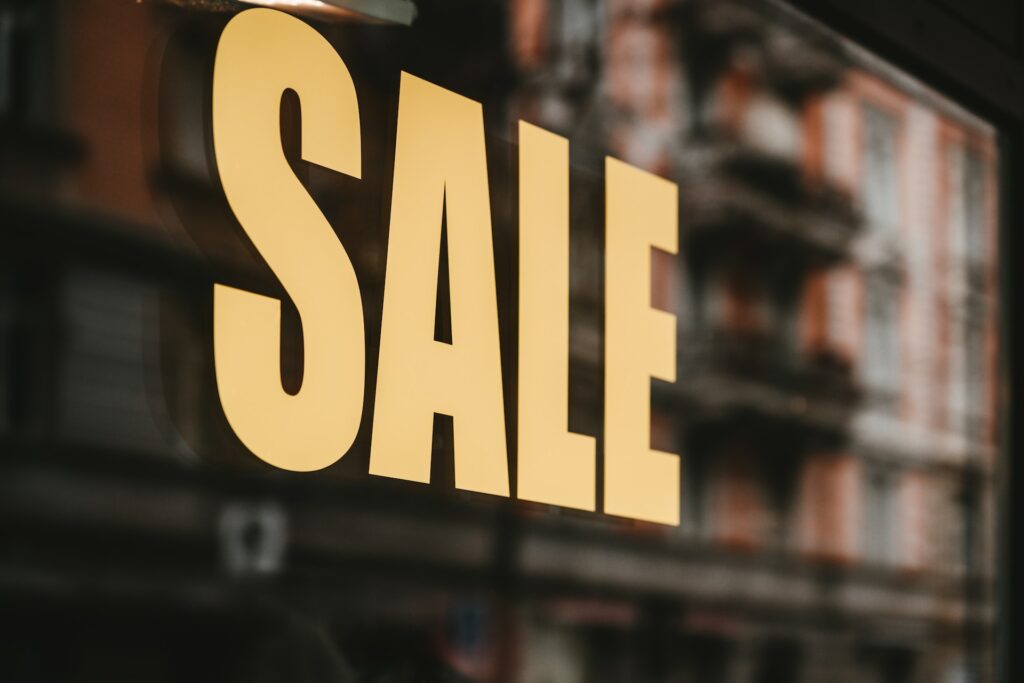 Crafting a compelling car advertisement is crucial if you want to attract potential buyers. There are plenty of avenues to advertise your sale – such as through platforms like Kelley Blue Book or various private seller exchanges. You can quickly promote your ad to thousands of active shoppers on the Internet, and some platforms even provide safeguards by only working through verified buyers and sellers.
As for the ad itself, you'll want to distinguish yourself from the others. Put yourselves in the shoes of a potential buyer; what do they want in an ad that would compel them to buy the listed car?
Detailed photos of the car in question (interior and exterior)
A catchy/detailed description of the car and its features
The listed asking price (buyers don't like sellers who beat around the bush)
Negotiating terms (just be prepared for the occasional "difficult" buyers)
Details on any recent maintenance or modifications the car might have undergone
Transparency on the car's overall condition and any known issues
Maintenance and service records
Avoid Common Mistakes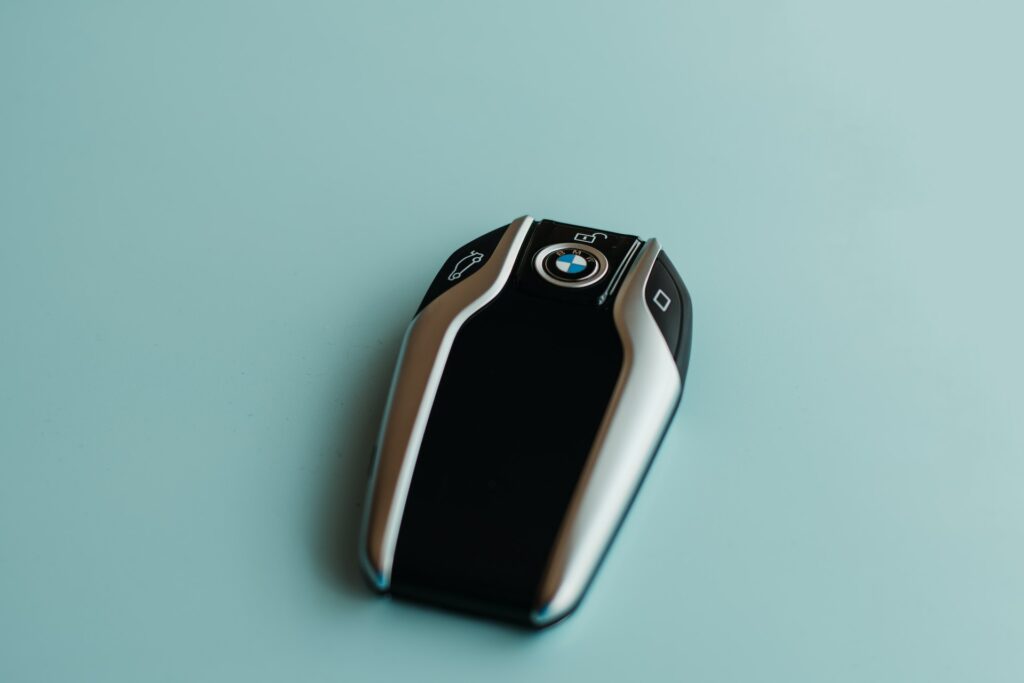 It's important to know the best practices for selling a car, but you should also know what not to do as well:
Don't list different selling prices if you're selling in different places. Buyers might think you're trying to swindle them, and you might not get any takers at all
In fact, don't sell in multiple places if you're going to have a hard time keeping track of all the listings
Don't frequently change the price. Some interested buyers may put your ad on a watchlist to be notified of any changes, so if you keep constantly changing the price, they might think you're not being serious or are a possible scam
Don't sell at an exorbitant rate. You might not get any buyers at all, especially if the car is being sold for far less than your asking price
Don't use stock photos of the car. Buyers are more likely to seal the deal if they can see the actual car and its overall appearance. You don't need professional-grade photos; so long as they're clear and detailed enough, buyers will be more than satisfied
Safety First
It's also important to prioritize your safety, especially when it comes to dealing with complete strangers.
If you're meeting a potential buyer in person, have someone you trust to accompany you.
Meet the buyer in a safe, public area, preferably one with security cameras covering the area.
When settling on payment, only accept legitimate forms of payment, such as secure online payment or even escrow services, which hold on to the buyer's money until the deal is complete.
Avoid money orders and certified or personal checks; if you encounter an issue, the buyer would have vanished along with your car.
Have a paper trail. All those forms aren't just for the purpose of the sale or to be submitted to the relevant authorities. If anything were to happen, they could be used to safeguard you from any unscrupulous activity or unexpected malfeasance.
Even if the state might not need them, a bill of sale and release of liability can be handy safeguards to have on hand where you won't be held responsible for anything that happens to the vehicle after the sale.
Finalize the Transfer of Ownership
Once the deal is complete, transferring ownership of your vehicle to the buyer is the final step. By now, you've already filled out most of the paperwork, such as the title transfer form and whatever documents the DMV or other relevant authorities require. Be sure you and the buyer sign all the forms before submitting them.
Remember also to cancel your car insurance policy and any other services associated with the vehicle. Contact your insurance provider and inform them of the sale and any relevant details, such as the buyer's information and the date of the sale. This ensures you don't get charged for any claims related to the sold car.
You might also need to remove the license plates from the vehicle. Check your local regulations to determine the specific requirements. Once you've submitted the documents and concluded all other processes, you henceforth remove all liability as the vehicle owner and prevent any future issues or fines.
Conclusion
Congratulations! You've successfully navigated the process of selling your car. We hope this guide helps you go through a smooth transaction and receive a fair price for the sale of your car. Remember, thorough preparation, accurate valuation, and effective marketing are the keys to a successful car sale!