Last Updated on February 10, 2021 by Jason Mason
Buying the first car is a milestone that you strive to achieve in your life sooner. Since it is going to be the first major gift to your life, it can turn out to be a tough call and an arduous task, regardless of whether you are buying and new or a used car.
A used car is relatively cheaper, and since it is your first time, you may choose to settle with something inexpensive yet value for money, as you do not want to end up paying more in repair than what you paid for the whole car.
The used car marketplace can be tricky at times and more so when you are venturing into it as a new inexperienced buyer.
There a few crucial judgments that you should be mindful of before embarking upon buying a pre-owned car.
6 Simple Rules to follow
Gift yourself the best deal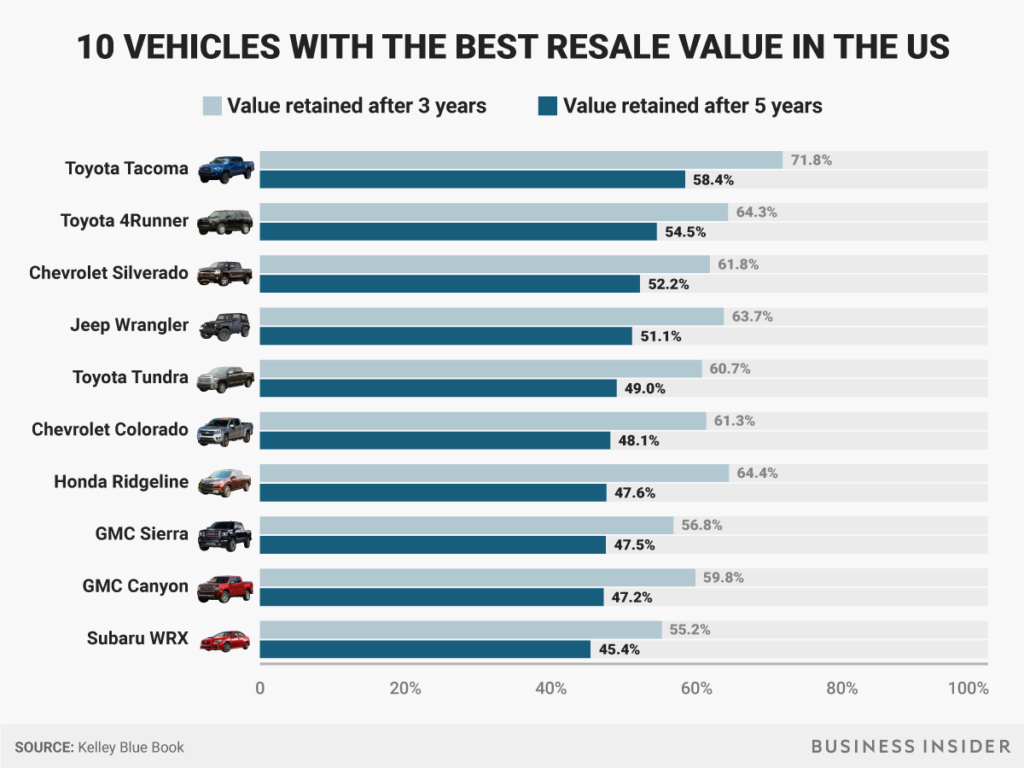 To empower yourself on the negotiation table, you need to do a lot of research. Do not go haywire with your search efforts. Identify your priorities that will help you simplify your search. Search for the best price although it is not as straightforward as it appears to be, apparently. Search for best-reviewed and best-rated used cars. Check for a local reputed dealer. Thoroughly check the type, year, make, model, and mileage of the car.
Find out Your Vehicle Safety Score and Recalls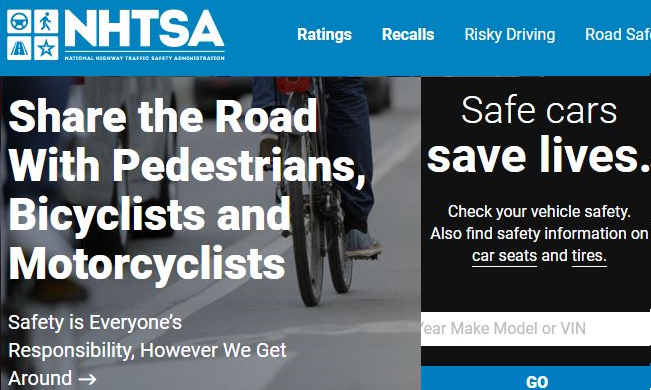 You can visit https://www.nhtsa.gov/ to find out more about the vehicle you are about to purchase. You should take note of the outstanding recalls. Make sure your car dealer actually completed the outstanding recalls before purchasing it outright.
Know the value of the used vehicle you have zeroed-in
The value of the car revolves around its present condition, year/age, condition of components and parts, mileage, and the region where the car is. Gain knowledge about how to know the true value of the used car and do not get fooled by the dealer. You can always find out more about a vehicle price via sites such as: https://www.edmunds.com/
Get the Financing Secured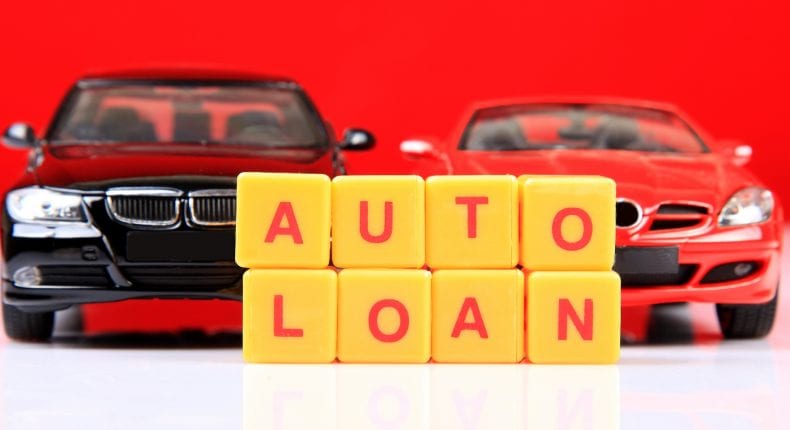 First thing first, you need to ensure that the finance is in place by zero-in the bank loans or loans from credit unions offering best rates before walking into a dealership. Most of the time, the dealer's financing aren't the best rate you can get for your auto loan.
Visit a mechanic – Get a professional inspection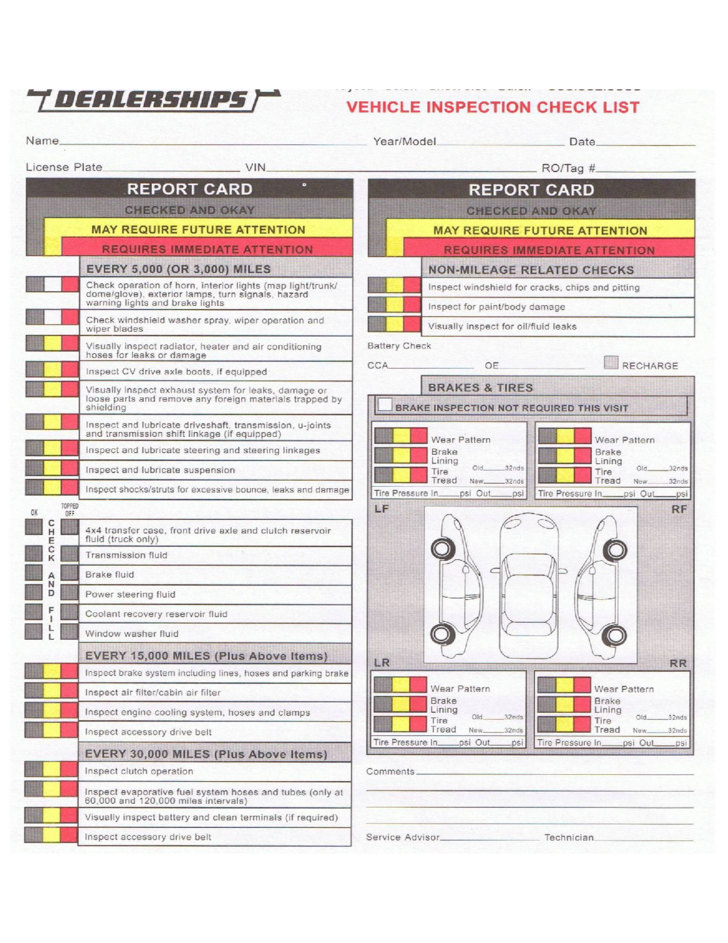 Get the used car pass through a stringent technical and mechanical inspection by the professional and qualified mechanic who is experienced in routine automotive diagnosis. Do not go by the dealer's opinion about the car. Steer clear of a used car's hidden problems.
Skip Extended Warranty – it's not worth it
The extended warranty comes at a premium and may not recover the full paid amount with the repair claims you will incur in the future. We went in-depth on why you should avoid extended warranty 100% of the time here.
Too Long didn't Read? Here is some quick-check lists to help you out
Questions to ask when selecting your car
Is the car fuel efficient?
Who owns which brand of cars and why?
The roomiest and most comfortable interior
Have the air condition problems checked
Most reliable based on genuine market feedback
Beware of the flood of flooded cars
Benefits of trading-in a car
If you are young and buying a used car the first time, the dealer will try to derail you by jazzing things up.
When shopping for a used car, make sure and verify that all safety features are in place, that include:
Antilock Braking System (ABS)
Electronic Stability Controller (ESC)
Head-protecting side airbags
Backup camera
Forward collision warning (FCW)
Automatic Emergency Braking (AEB)
Blind Spot Warning (BSW)
A Quick Checklist to step up your buying
If you need a quick and handy checklist when inside a dealership, here is one which talks about the Dos:
Check the reliability record
Read the window sticker
Check the Exterior & Interior
Check under the hood
Check the tire condition
Check the steering
Check the suspension
Check the tailpipe
Step on the gas
Check for Recalls and TSBs (Technical Service Bulletin reports of Manufacturer)
Check the Vehicle's history
Take help of a qualified Mechanic
Know your rights before buying
Lastly, don't forget these 7 rules of thumb:
Find the great deal that fits your available finance without stretching too much
Clear the paperwork before walking out with the car key
Take your car through a thorough professional check-up
Must conduct a test drive with a mechanic
Obtain and read through the vehicle history report
Negotiate the final offer price until you are convinced that the car worth it
Make sure the dealer clear and transfer all paperwork and the Title in your name before walking out with the car
Knowing how to spot a potential problem and determining the reliability of the used vehicle saves you from costlier repair. By doing all that have been discussed above, what you get is a good value for money vehicle, and more than that, the peace of mind.