Last Updated on July 24, 2023 by Calvyn Ee
iSeeCars released its study on used car prices in January this year. The report highlighted several interesting points, including used car models that saw the biggest price drops from 2021 to 2022 – some of which were rather surprising.
In terms of "year-over-year differences" from 2021 to 2022, the average used car price in December 2022 saw a 3 percent price drop (equal to $1,043) compared to 2021. Contrast this to the September 2022 high of 7.8 percent (an increase of $2,414) compared to the previous year. It might not seem like much at first glance, but this is significant because prices hadn't gone "below year-over-year 2021 levels until November" – and the price fell further in December.
Karl Brauer, iSeeCar's Executive Analyst, predicts that, in the next "2-3 months," we'll be able to see just "how far and how fast prices will drop."
Many of the cars that made the list were, at one point, in high demand during the pandemic. Leading the pack is the Nissan Armada, a large SUV that people sought for its upscale and roomy interior, excellent driving quality, and plentiful safety features. Its average price in December 2022 was a modest $33,621, a decrease of 16.9 percent compared to the previous year.
In second and third place respectively are the humongous Ford Expedition MAX and the Jaguar E-PACE, Jaguar's first compact SUV. The former recorded an average price of $48,137 in December 2022, a reduction of 15.2 percent compared to December 2021. The latter vehicle saw an average price drop to $35,221, marking a 14.6 percent reduction.
Take a look at the remaining vehicles on the top 10 list of the biggest losers.
| | | | |
| --- | --- | --- | --- |
| Position | Vehicle | Average Price | Price Drop in Percentage |
| 4 | Ford Mustang | $26,852 | 13.5 |
| 5 | Infiniti QX80 | $44,104 | 13.2 |
| 6 | Tesla Model 3 | $43,817 | 11.6 |
| 7 | Land Rover Range Rover Velar | $49,700 | 11.4 |
| 8 | Audi SQ5 | $44,447 | 11.1 |
| 9 | Chevrolet Camaro | $31,604 | 10.4 |
| 10 | Mercedes-Benz G-class | $183,704 | 10.0 |
The price change from September to December 2022 was much more pronounced if we look at recent trends. The Tesla Model 3, already placing sixth among used cars with the biggest price drop, was on top of this list with a price reduction of 16.8 percent – that's $8,822 in four months! With used electric vehicles still higher than the average used and new car on the market, it's possible that Tesla is dropping the price to help boost demand for their EVs. However, they recently backpedaled on this and have since upped the price on their popular Models Y and 3.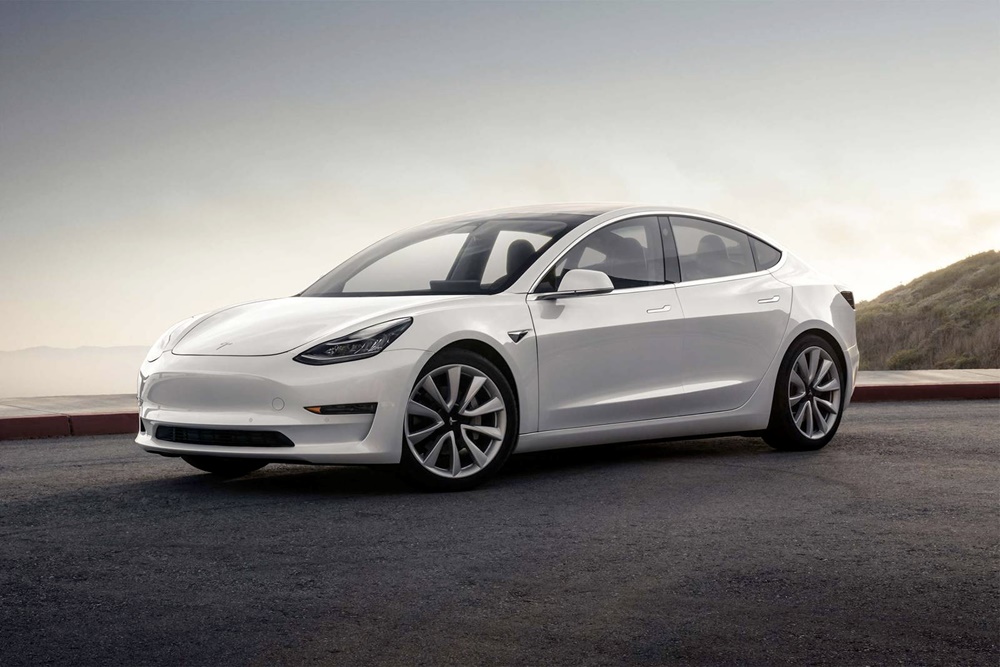 The Nissan Kicks, a modestly-priced subcompact SUV packed with tech features, and the muscular Ford Mustang are not too far off. The Kick averages $20,046 following the 11.9 percent price drop from September to December 2022; the Mustang, on the other hand, had an 11.5 percent drop in that same period. You'll also notice that the Mustang's price dropped substantially from 2021 to 2022, which spells good news for Mustang enthusiasts.
Overall, used car prices are likely to continue falling, which means you might be able to afford the used car you've always wanted. Still, expect demand for used cars to increase now that prices are falling, and prices may soon begin to normalize over time. For now, though, be on the lookout for when prices continue to drop, and you might just be able to secure a good deal for a used car in pretty good condition.
Be aware of possible red flags, though. Scammers will likely use this opportunistic time to sell off problematic vehicles, like flooded cars affected by Hurricane Ian. Make sure you get your copy of the car's vehicle history report before agreeing to any purchasing deals. Inform yourself of the car's true details – from its mileage to records of past accidents – and spot signs of a scam before it's too late.