Last Updated on June 3, 2020 by Jason Mason
Have you ever walked into an insurance agent's office and received a request to submit your driving record? You may have received similar requests during employment screening and legal applications every now and then. A Driver Record, also known as Motor Vehicle (MVR) record is a proof of any previous driving violations within the period of 3 to 10 years depending upon the nature of the offense. In many countries, even in the US, maintaining a good driving record is recommended to dodge any driving restrictions and auto insurance problems imposed by the state's law.
Here is everything you need to know about getting your driving record, how to maintain a good score on it, and where to get it:
What is a Driver Record and What does it Indicate?
Bad drivers are everywhere. Even if you think that someone is perfect at driving, there are chances that he may have conducted serious driving offenses in the past. But how can one determine the nature of any driver? The answer is found in the MVR or driving record. Your driving record indicated any or all of your driving violations, which range from casual speeding tickets to severe accidents and legal convictions. Just like your driver's license, the driving record will indicate your personal information, your driving skills with an additional component of any driving violations within the past 3 to 10 years. Most of the driver records indicate the following details;
Vehicle Accident Reports
Driving violation convictions
Suspension, revocations restrictions, renewals and class of driving license
Traffic citations and moving crimes (vehicular)
Some states prefer to use a points system to maintain a driving record. In that case, your driving record will indicate your driving score based on that point system.
Does a Driving Record Maintain Confidentiality of Personal Information?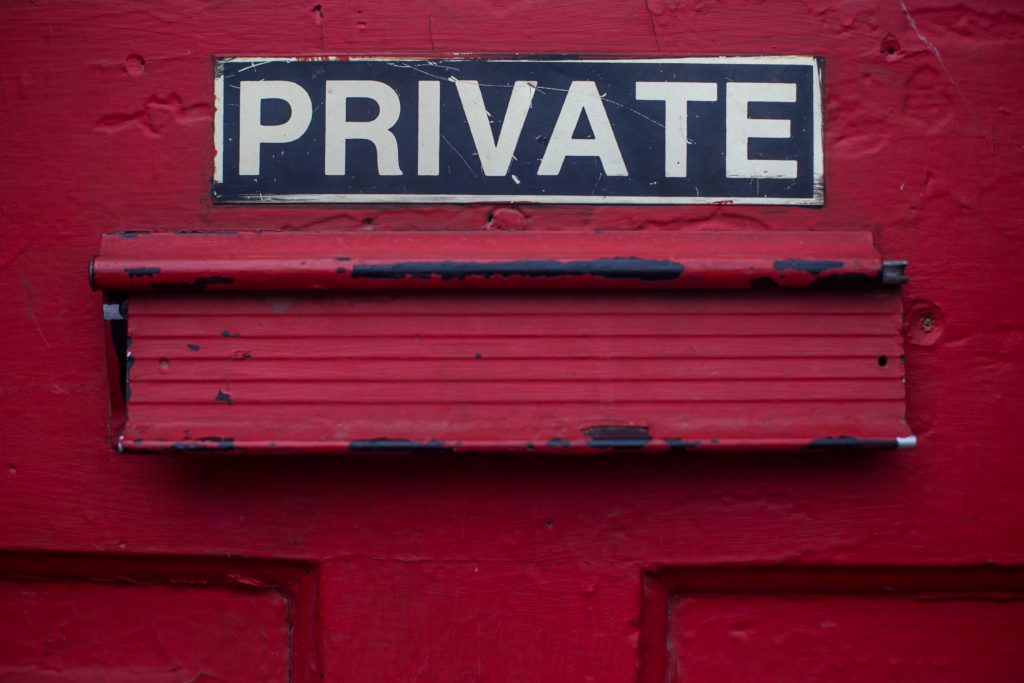 It is true that apart from the information mentioned above, a driving record also indicated personal driver information like name, address, age, eye and hair color, gender, weight, and height. Since this type of information is regarded as personal information, a driving record is usually a confidential record, and only a designated range of people can access it – rather than public access. Potential parties who can obtain your driving record include:
Law Attorneys in case of legal battles and compliance
Business Personnel, such as employers, during employee screening and selection
Law Enforcement Agencies in case of legal convictions
Government Agencies to ensure the information is updated and correct
Driving records are regarded as confidential and every state imposes unique guidelines that define the extent of accessing information by the accessing parties. Factors that ensure the privacy of driver record include:
State law that defines extent of information access by any party
Authorization permission and background checks of the accessing party
Some states let only those people access the driver record who have the driving license number
Remember that third-party access to driver's record is usually unofficial and there is no guarantee of information accuracy.
Why Is It Recommended To Get Your Driving Record?
Having an updated MVR by your side will come in handy during many situations, such as:
Getting a Better Vehicle Insurance Quote
When you apply for a vehicle insurance, one of the first things which an insurer will check is your MVR or driving record. A good driver record increases your chances of gaining the insurer's trust and getting a good quote/terms for your insurance package upfront. Whereas, a poor driver record will not be of great help in landing a good insurance package.
Landing a Good Job
Several job applications request driver record from the selected candidate to maintain transparency through screening. If your potential job involves driving a vehicle, your employer will most likely obtain your driver record on your behalf.
Winning Legal Battles
If, by any chance, you get wound up in legal battles in traffic court, a driver record will come to your aid. Your attorneys and court representatives can use a good driver record in your favor. However, a bad MVR score or the absence of MVR altogether will complete legal battles.
Maintaining Driver License Validation
Driver Records complement the driver licenses. If your driver record is good, you can easily dodge the license suspension or revocation. Similarly, driver license renewal will become easier.
How Do I Get Copy of Your Driving Record?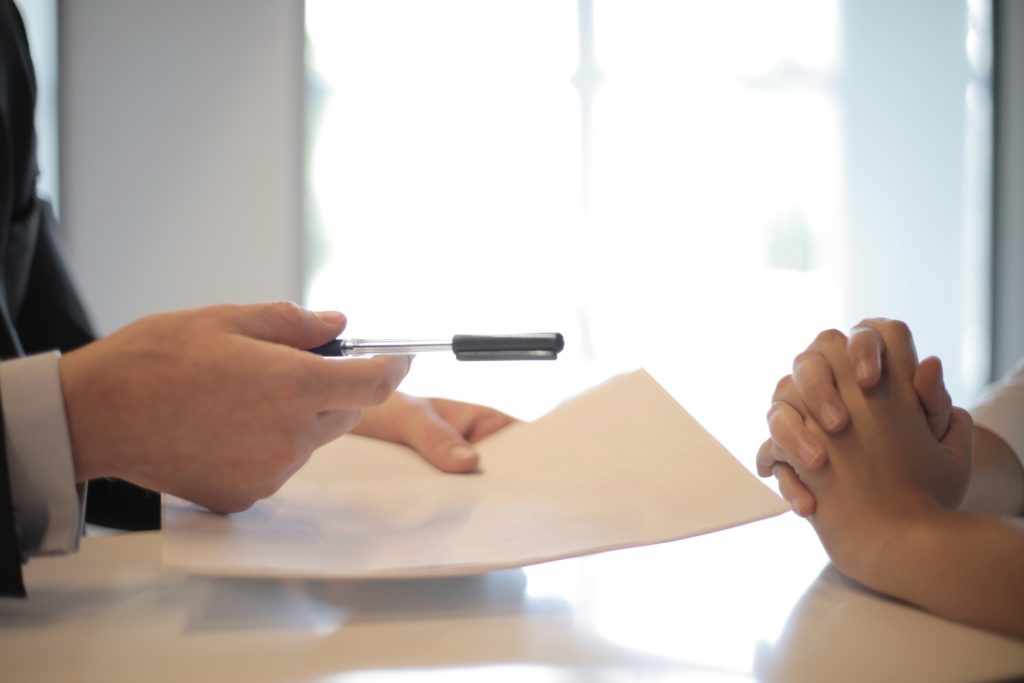 Now that we have established just how much important it is to get a driver record, here is how you can get a copy of it:
Ask Your Auto Insurance Agent
You can request an auto insurance agency to review your record and prepare a report based on your driving history. Although some of the insurance agencies may not be able to provide you with a copy of your unofficial driver record, most of them will be happy to fulfill your requests. You can get an unofficial driving report from your insurance agent, given that the agency is okay with it.
Visit Your Local DMV
If you want to get a copy of your official driving record, your best bet is to visit the local DMV. DMVs are not bound by your deadlines and they provide the driving record's official copy in their due time limit.
However, if you are in a rush, you can get an unofficial driving record copy from online website by depositing $10. You can collect your official driving record copy in person or have it mailed to your address. DMVs do not accept credit cards.
In this case, you will have to pay a fees of $10-$12 in cash, check, ATM/Debit card transaction or Money Order.
Now – the procedurals may differ between different states, for instance, if you are from Washington, you can always visit your Washington DMV Site to learn more.
Find an Online Third-Party Vendor
This shall be your last resort in case you need the driving record copy in a very short time frame. Despite the rapidness of the process, the driving record generated by third-part vendors is unofficial, non-reliable and there is no guarantee of accuracy.
Driving Record is your best bet to dodge many bullets and land some amazing offers. Apply for your MVR today!