Last Updated on July 12, 2019 by Jason Mason
Don't underestimate the significance of these reports. Actually, while looking at Vehicle History Report for a single vehicle, you may get confused by the information it contains. By entering few details of a certain vehicle, you may wonder where these companies are getting all this data from. Vehicle history reports (VHR) are collected and compiled by private companies from information provided by the National Motor Vehicle Title Information System (NMVTIS) or state agencies. So, armed with a VHR, you can confidently approach any dealer and negotiate your way into purchasing a good car at a lower price. Not only are these reports helpful to a buyer but a seller might also use them to sell their vehicles faster at good prices.
VIN Information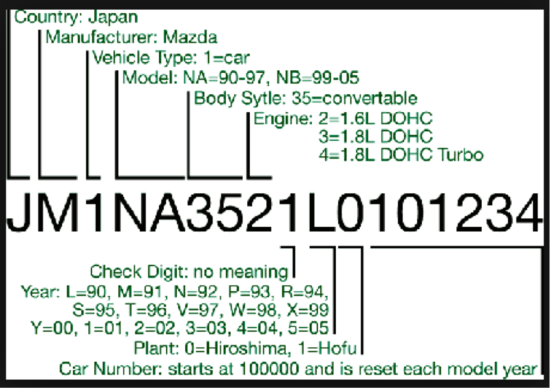 The process of compiling a Vehicle History Report begins with a VIN check. VIN is a standardized 17-digit code given to each vehicle in the United States since 1981. So, many companies will provide data for vehicles assembled after 1981. They dig deep into thousands of data-supply depots containing scanned vehicle records to generate Vehicle History Report.
Data from the DMV
Companies use information from title details and vehicle registration found in the public domain to compile Vehicle History Reports. People register vehicles before using them on the road. And to register them, they must provide vehicle titles and the Vehicle Identification Number (VIN). All this information is found in the public domain through the DMV. So, many companies access detailed vehicle data through information this way. For instance, title data alone contains information (not limited to) about the type of vehicle, type of title and title history.
Data from the police or fire departments
VHR Companies may also get vehicle data from police and fire departments when compiling Vehicle History Reports regarding accident history. Information from these two sources is also in the public domain. So, if a vehicle had been involved in an accident, i.e., the one involving fire, a Vehicle History Report Company will get all the accident report from the police or fire department if the accident was recorded.
Data from Private Records
Another source where VHR companies get vehicle data to compile vehicle reports is through private records. In fact there are several private records out there including information from auction houses, insurance companies, rental and fleet companies. These companies provide databases with genuine and up to date vehicle data.