Last Updated on July 24, 2023 by Calvyn Ee
Earlier this February, Tesla Inc upped the price of its popular Model Y series after the government loosened regulations on electric vehicle tax credits that are part of the Inflation Reduction Act. This marked the second time prices were adjusted in two weeks – but that's not the end of it. About a week ago, Tesla made yet another price revision for the Model Y performance crossover and the rear-wheel drive Model 3 sedan. The Model Y Performance saw a price hike of $1,000 to $58,990, while the Model 3 got a cut of $500 to $42,990.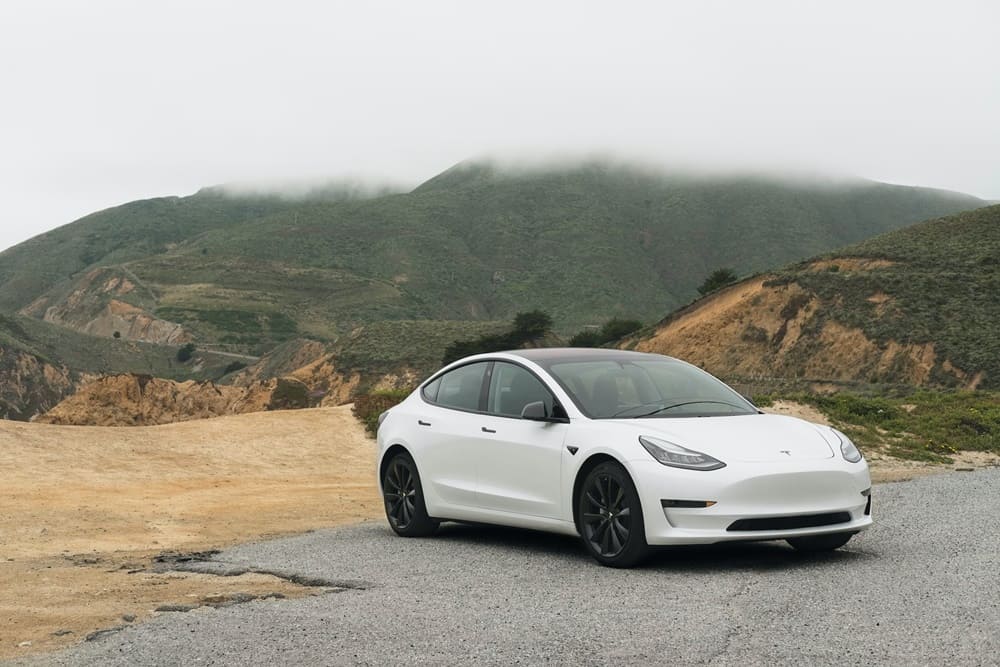 Even after these price changes, the Model Y Performance was still 16 percent cheaper than in January this year; the Model 3, on the other hand, will be 9 percent cheaper. Both EVs are also still eligible for the clean vehicle tax credits. According to Tesla's Chief Executive Elon Musk, the price changes were motivated by rising demand. Following the sudden outburst of demand after the initial price cuts, Tesla followed up with a subsequent price increase to "strike the right balance between demand and supply."
While new Tesla prices are going up, used Teslas are the polar opposite owing to these initial OEM price cuts. Used Teslas have seen an 8.9 percent decrease in price (year-to-date), leading many Tesla owners to lament that this will cost them their vehicle's resale value. And let's not forget that the price for a used Model 3 saw a sharp decline of 16.8 percent from September to December 2022, which translates to $8,822 in only four months!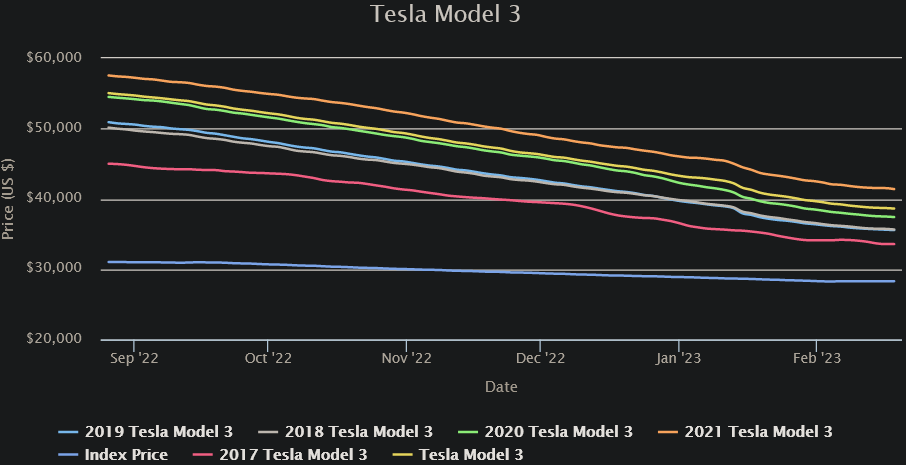 Even used Model Ys are going through a surprising reduction thus far.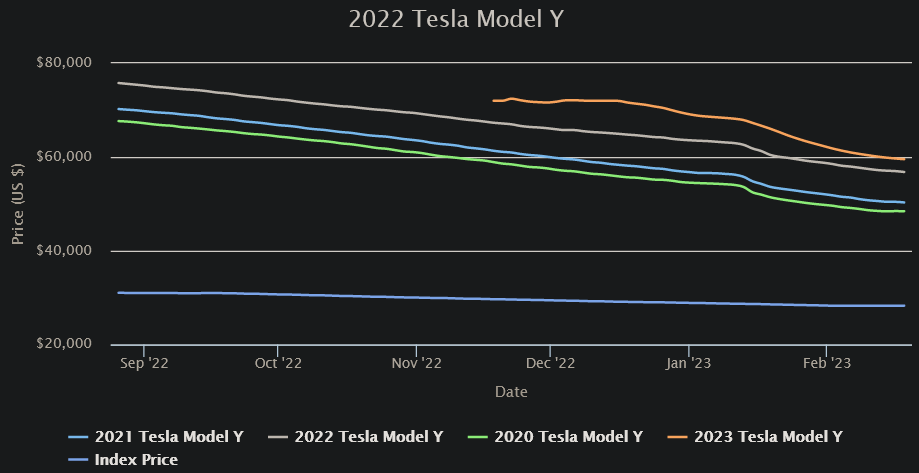 In the wake of Tesla's initial price cuts back in January, Ford followed suit by reducing the price of its Mustang Mach-E lineup in hopes of catching up to Tesla – even if it means selling at a loss. While it's uncertain if others will follow suit, it could signal good news for consumers looking to buy an EV, new or used. In the case of used EVs, it's possible that their prices won't rise phenomenally compared to other used cars, but that could change drastically with consumer demand. Time will tell.
Still, with the changes to the Act's "Clean Vehicle Credit," more electric vehicles will be eligible for tax credits up to $7,500 (subject to stipulated terms and conditions). This is also on top of other incentives available in different states, making purchasing an electric vehicle much more attractive. That's not to say EVs aren't already popular. EV sales were significant in the third quarter of 2022: they made up "one of every 20 new cars sold."
Barrons noted that "EV penetration of new U.S. car sales in 2022" had increased to 6 percent, a major increase compared to 2021's penetration at 3 percent. Tesla led the pack in terms of sales for both its Models 3 and Y, eclipsing the next 15 brands combined by a substantial margin! The Bank of America estimates that EV penetration for this year can potentially go up to 7 percent, with competition slowly ramping up as Tesla's rivals seek to catch up with potentially new EV models to unveil.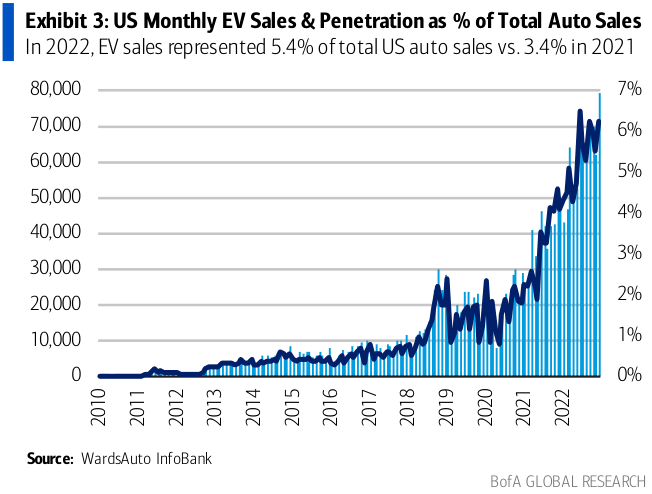 If anything, the clean vehicle tax credits from the Act should help improve overall EV affordability. Some provisions also encourage capacity build-up for raw materials and battery production, hopefully encouraging further EV penetration within the United States. However, the higher prices of batteries (exacerbated by material shortages), coupled with burgeoning demand for alternative powertrains, could inevitably push prices up in due course.
The Act still has a ways to go in addressing various EV reforms, such as the battery requirements only being enforced starting March 2023, so the tax credits are still subject to change. That includes the list of EVs that qualify for said tax credits. Used EVs being eligible for tax credits does help, but with how used car prices are still fluctuating, it can feel like a precarious situation.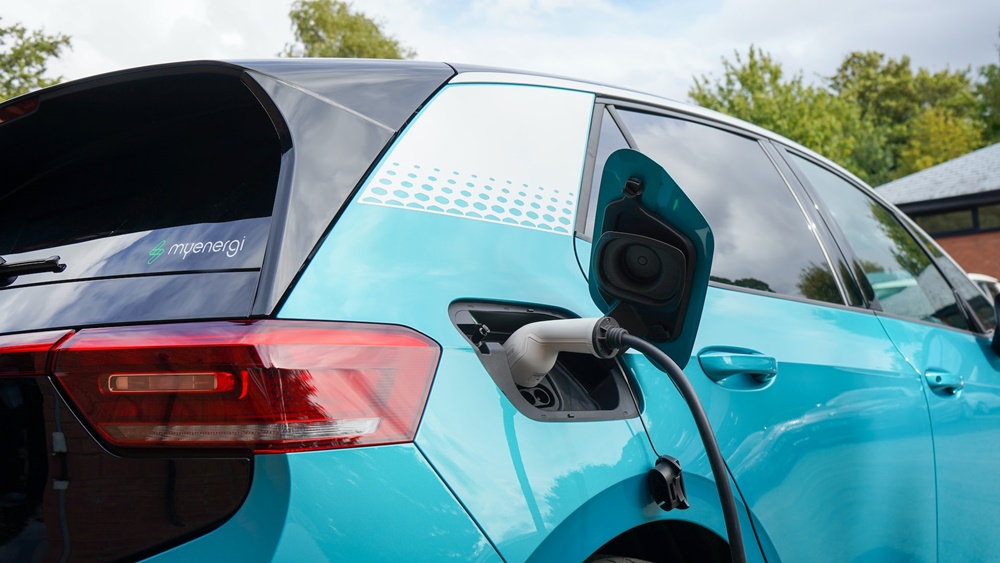 Another way of driving further EV penetration would be to improve existing charging infrastructure, something the government intends to do. With how gas prices are now seeing a decline, buyers interested in an EV but lack "private residential charging" may find that owning a mild hybrid (those that still primarily use combustion and electric power as a backup) is better in the long term with regards to comparative fuel/charging costs.